What's Booming: Beach Music, Suffrage, and Walden
| May 27th, 2021
Lively, honorable, and oh-so entertaining
---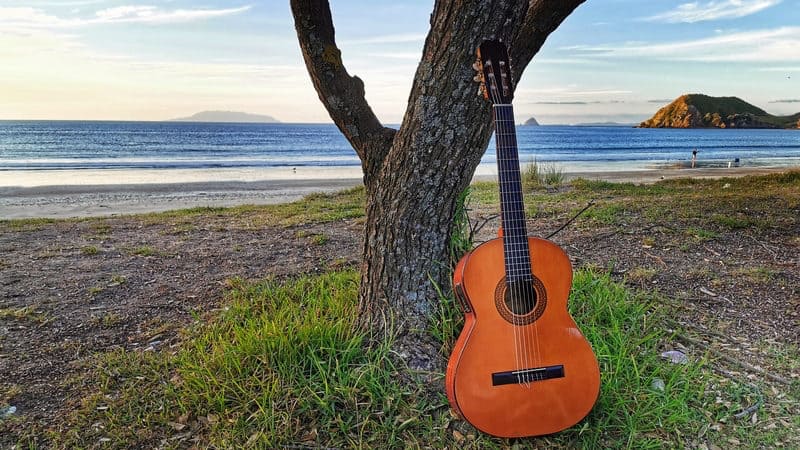 Opening preview night Thursday, May 27; show officially opens June 3 and runs through Saturday, June 26 both in person and online at Firehouse Theatre.
A shady politician and lawyer, 68-year-old Lester has finally gotten what he deserves – and then some … with just a little help from Walden.
Friday, May 28 from 7-10 p.m. at Pocahontas State Park
Celebrate live music, celebrate local music, and celebrate our state parks with Pocahontas Premieres! Enjoy this vivacious dose of beach music amongst friends – and amongst the trees. Plenty more where that came from …!
Through Saturday, May 28 at the Library of Virginia
Women's suffrage – oh, it was a beautiful moment in history! Last January, in honor of its 100 year anniversary, the Library of Virginia put together "We Demand: Women's Suffrage in Virginia," an exhibit featuring stories, photographs, film footage, memorabilia, and highlights of the women who made it all happen. And this weekend, just like all the laws banning women from voting, the exhibit is coming to an end.
Monday, May 31 from 11 a.m.-noon in person and online. Presented by the Virginia War Memorial
Spend this Memorial Day doing some memorializing. Join the Virginia War Memorial as they honor the 12,000 Virginia men and women who served in the United States Armed Forces – featuring guest speakers, music, and so much patriotism.
June through August at the Cultural Arts Center at Glen Allen
Hey Richmond: get some creativity into your summer, why don't you? Class enrollment is now OPEN – fill your summer and your brain with painting classes, jewelry making classes, guitar classes, pottery classes … oh, the list goes on.