What's Booming in Richmond: Dirty Dancing, Canal Cruising, and Easter Parading
March 26th, 2018
The best events this week to peel you off your couch
---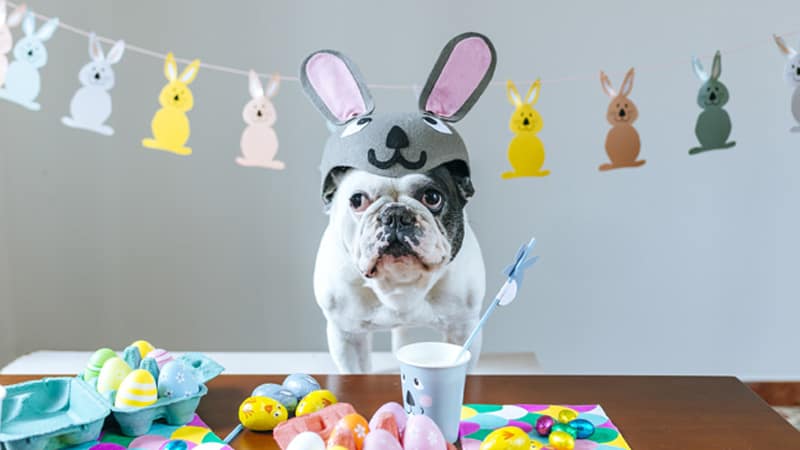 Start your weekend off with a little jazz and granola. Monument City Jazz Trio is partying it up at the Beet Café at Ellwood Thompson's. Stock up on some chia seed tofu and kale Kombucha while you're there too. Friday, March 30 from 5 to 7 p.m.
Ready to have the time of your life? Dirty Dancing is making its way through Richmond, to get Baby out of the corner and onto the dance floor. Friday, March 30 through Sunday, April 1 at Altria Theater
Dogs (and humans): get your hats ready. The annual Easter On Parade is here. Sunday, April 1 from 1 to 5 p.m. on Monument Avenue
In other Easter news, sprinkled throughout the weekend is the fun that Maymont has up its sleeve. And Lewis Ginter. Oh, and Stratford Hall.
This weekend, the Riverfront Historic Canal Cruises are BACK. Hop on a ferry, float through our historical canal (designed by George Washington, dontcha know), and learn a little Richmond history – from Chief Powhatan to tobacco warehouses to the first electric streetcar. Man, we have a cool city. Opens Sunday, April 1 and runs through November. Located on the Canal Walk.
The Valentine's Controversy/History series is wrapping up, concluding with some of Richmond's finest History Makers and their contributions to the community. Tuesday, April 3 from 6 to 8 p.m. at The Valentine