What's Booming: Erma Bombeck, Virginia Wine, and Black Restaurants
February 26th, 2018
The best events this week to peel you off your couch
---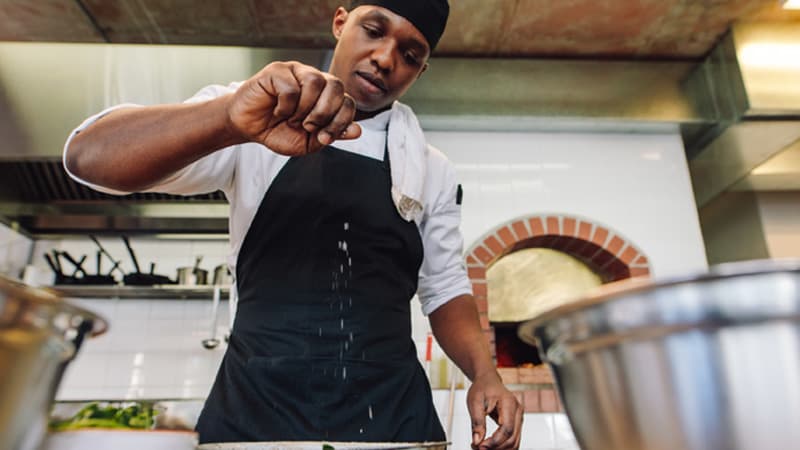 If you've entered into the world of dental implants, or are considering it, boy do I bet you have questions. And answers you shall have at Virginia Family Dentistry's Dental Implant Seminar, complete with a presentation, Q&A sesh, snacks, and a card for a free consultation and panorex X-rays. Wednesday, Feb. 28 from 6-7:30 p.m. at Virginia Family Dentistry: Patterson-Parham.
Know anything about the culinary legend that is John Dabney? And his relationship to mint juleps? Well first of all (shameless plug), we have the scoop right here. And after you read that, view the launch of his PBS documentary, "The Hail Storm: John Dabney in Virginia" at the Black History Museum. Wednesday, Feb. 28 at 6 p.m.
Take a comical dip into the life of a suburban housewife with Erma Bombeck: At Wit's End. This one-woman show pulls stories from writer Erma Bombeck's columns and books, bringing to life her irreplaceable wit. Opening Friday, March 2 and playing through April 8 at Hanover Tavern.
Just a reminder, you wine fanatics: The Virginia Wine Expo continues…
The regular blues can get a little old, but they're a lot more exciting when they're Portuguese. Just ask Fado Nosso. Friday, March 2 at 7 p.m. at the Cultural Arts Center at Glen Allen.
Black History Month may be almost over, but black history is still just as powerful in March. Check out Elegba Folklore Society's tribute to African-Americans during the Black Book Expo, with books featuring African-American history, African-American politics, African-American fiction, and African-American children's lit. Saturday, March 3-Sunday, March 4 at Elegba Folklore Society.
And speaking of the contributions of African-Americans … it's that time of year again! Richmond Black Restaurant Experience brings the African-American cuisine from nearly 30 black-owned restaurants onto our citizen's radars (and into their bellies). AND. DON'T. MISS. THE. MANY. AMAZING. EVENTS. Including THIS. ONE. sponsored by Boomer at Ms. Girlee's on March 10! Launching Sunday, March 4 and continuing through Sunday, March 11.