What's Booming in Richmond: A Famous Squirrel, a Famous Dog, and a Famous 10K
April 9th, 2018
---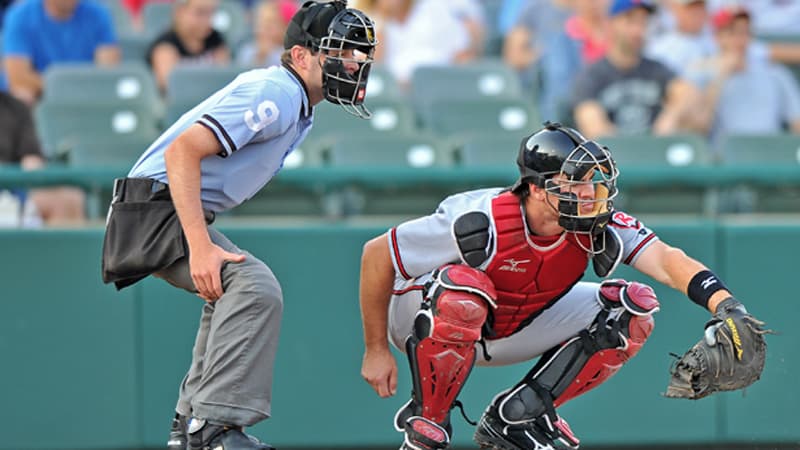 Ever been inspired by a dog? Meet Sgt. Stubby. This little mutt went from being a lonely stray to a WWI hero. And now they've made a movie about him. See his story firsthand, in theaters this weekend. And hey! If you go on opening night, 5% of ticket sales go to the Richmond SPCA. Opening night Friday, April 13.
The Flying Squirrels are BACK. This is not a drill. I repeat: this is not a drill. The team is lacing up their cleats as we speak, and preparing for another season of pitches, homers, and of course, 32-ounce craft beers. This Friday is Opening Night, starting with Fred McGriff throwing out the first pitch and concluding with those legendary fireworks. And hey, all you 60-plus baseball fans: check out the Silver Squirrels plan. Friday, April 13 at 7 p.m. at the Diamond.
This Saturday, either stay far, far away from Monument Avenue … or throw on your running shoes and join the chaos. Cheerleaders also welcome.
This weekend, take a moment of silence during the Yom HaShoah commemoration, honoring the millions of Jews who lost their lives in the Holocaust at the Virginia Holocaust Museum's Day of Remembrance. Sunday, April 15 at 2 p.m.
Hey Chopped Junior fans! Claire wants to cook you dinner. Sunday, April 15 at 5 p.m. at the Grille at Magnolia Green.
Got questions about dental implants? Our friends at Virginia Family Dentistry have answers. Swing by their totally free Dental Implant Seminar for a brief presentation and a Q&A. Refreshments provided, and all participants will receive a complimentary implant consultation with free panorex X-rays. Tuesday, April 17 from 6 to 7:30 p.m. at Virginia Family Dentistry's Midlothian/288 location.