What's Booming: Home Show, Art Show, and Two Martins
| October 21st, 2021
Think Fall. Think Small. And for you fans of film, think about a road trip to Charlottesville.
---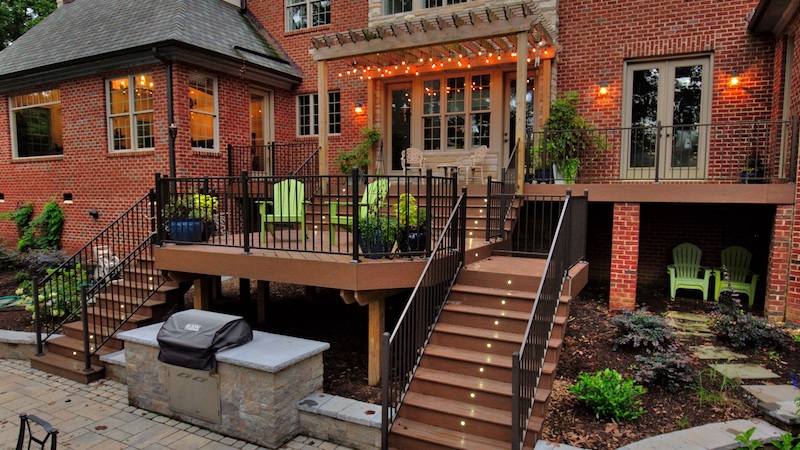 What's Booming in Richmond Oct. 21 through Oct. 27 … plus nearby excursions, too.
The Richmond Home Show
Friday, Oct. 22 through Sunday, Oct. 24 at the Richmond Raceway Complex
There's no place like the Home Show to explore new home trends, speak with the experts, and visit a one-stop showroom. Discover the latest in home design, remodeling, renovation, and improvement.
ThinkSmall11 Opening Reception
Friday, Oct. 22 from 6-9 p.m. at the new Artspace gallery in the Stratford Hills Shopping Center
Size does matter to the hundreds of artists who accept the challenge to create works that fit within the 3" x 3" x 3" maximum dimensions. The opening night reception is free and open to the public. Hundreds of miniature pieces of artwork will be offered for sale. The exhibition continues until Dec. 12.
Steve Martin & Martin Short – "The Funniest Show in Town at the Moment"
Friday, Oct. 22 at 7:30 p.m. at Altria Theater
There'll probably be no murders in the building, but definitely lots of laughs as Steve Martin and Martin Short team up an evening of fun from two of the funniest talents of the past century.
Rassawek Autumn Festival
Saturday, Oct. 23 through Sunday, Oct. 24 at Rassawek Vineyard
If you can't wait until next year's popular Spring Jubilee at the beautiful Rassawek Vineyard in Goochland, here's some good news. It's the first annual Autumn Festival, designed to bring friends and families together to celebrate the bounties of fall, as well as American traditions and culture.
The Virginia Film Festival
Wednesday, Oct. 27 through Sunday, Oct. 31, Charlottesville. See site for details
Calling all film buffs. It's the 34th annual Virginia Film Festival. With more than 50 screenings, special events, tributes, discussions, and guests from the industry, the VAFF has become one of the nation's leading regional film festivals. Close to 30,000 are expected to attend. See the website for the full schedule of films and other events.