What's Booming in Richmond: Hops, Pocahontas, and Veterans
November 7th, 2018
The best events to peel you off your couch
---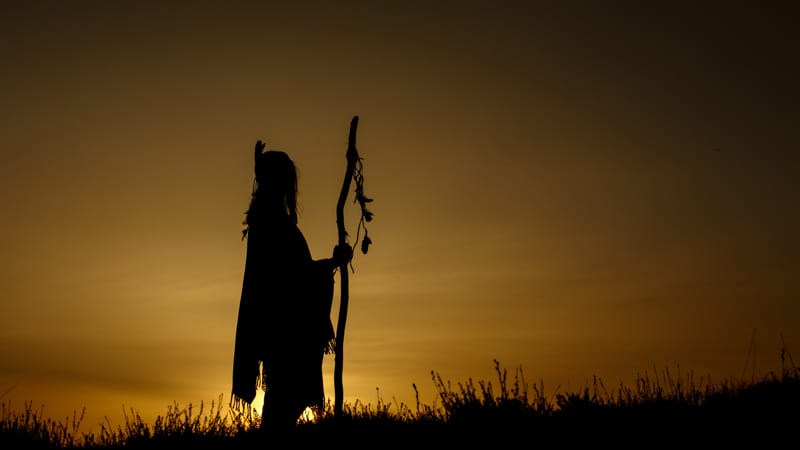 Wrong Chopped is exactly like the Food Network's show, Chopped, but way quirkier and more emotional, and with much less fourth wall. Opens Thursday, Nov. 8 and runs through Nov. 17 at Firehouse Theatre.
Enjoy your very favorite movie songs (you know – "Pink Panther," West Side Story's "Somewhere") in clarinet form. An Evening of Songs from the Screen, Friday, Nov. 9 at 7 p.m. at the Cultural Arts Center at Glen Allen.
Just like that uncle we all had growing up, Henricus Historical Park takes every opportunity they can to incorporate history and learning. And their annual beer festival, Hops in the Park, is no exception. Learn about the history of beer in the area, celebrate local farmers, and attend craft beer-related seminars. Plus, there will be costumed re-enactors to sweeten the deal even more. Wanna know more? We have a write-up for that. Saturday, Nov. 10 from noon-6 p.m. at Henricus Historical Park.
Do you know the real version of Pocahontas's story? Explore her faith, religion, and role as a cross-cultural ambassador at Pocahontas: Her Life, Legend, and Legacy. Less "Colors of the Wind" and more "Native American superhero." Wednesday, Nov. 14 from 2-6 p.m. at the Virginia Museum of History & Culture.
Celebrate Those Veterans on Nov. 11:
Veteran's Day at Shirley Plantation : half off admission to active duty US military and veterans, along with their spouses and dependents.
Chesterfield Historical Society : commemorating the 100th anniversary of the end of WWI with a ceremony and musical performance.
Pamplin Historical Park : Hosting a Veteran's Day observance ceremony and celebrating the WWI centennial.
Colonial Williamsburg : Special programs and free admission for military vets and their families.
Virginia War Memorial : Hosting the Commonwealth of Virginia Veteran's Day Ceremony
---
Getting those warm, fuzzy holiday feelings? So is Saxon Shoes. Now through Dec. 24, they're collecting new and gently used shoes for families in need during their annual Shoes for the Needy campaign. Shoes accepted at both the Short Pump and Spotsylvania locations. Holiday good deed: complete.