What's Booming in Richmond: A Science Fest, a Home Parade, and a Lotta Chili
October 2nd, 2018
The best events to peel you off your couch
---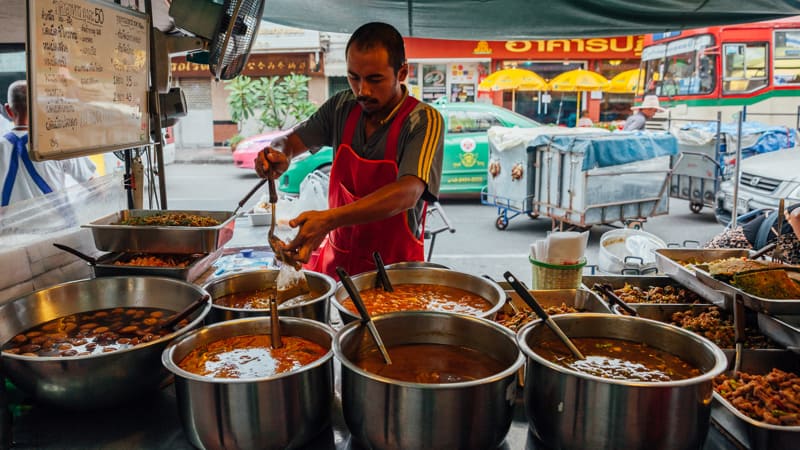 Rush Hour at Hardywood: a lot more Richmond Symphony, a lot less traffic. Thursday, Oct. 4 at 6:30 p.m. at Hardywood Park Craft Brewery in Richmond.
Visit with the spirit of the most legendary circus ring leader at The Great P.T. Barnum Séance. It's an evening of storytelling, secrets, surprises, and spirits. It's a little bit spooky, it's a little bit surreal, and it's a little bit silly. Thursday, Oct. 4 through Sunday, Oct. 7 at the Branch Museum of Architecture and Design.
Folks, we have great news: it's chili season. Kick it off by surrounding yourself with chili samples from 18 local spots, all competing for your affection (a.k.a. your vote) at the Art Junction Chili Throwdown. Drinks available too, and so are full-on bowls. Friday, Oct. 5 from 6-9 p.m. at the Visual Arts Center of Richmond.
The Parade is BACK. Grab a friend and a comfortable pair of walking shoes for the 67th Annual Parade of Homes. Complete with beautiful architecture, home décor inspiration, and even 55+ communities. Every weekend in October from noon to 5 p.m. See site for locations.
Do you ever wonder about how things are made? Grab a drink and bounce from booth to booth to pick the brains of some makers themselves at the RVA Makerfest. Crazy ideas and fascinating inventions … prepare for your mind to be blown. Saturday, Oct. 6 from 10 a.m. to 5 p.m. at the Science Museum.
October just got a lot more artistic. It's artoberVA, y'all. See website for the deets.