What's Booming in Richmond: All Stars, Disc Champs, and Donuts
July 3rd, 2019
The best events to peel you off your couch
---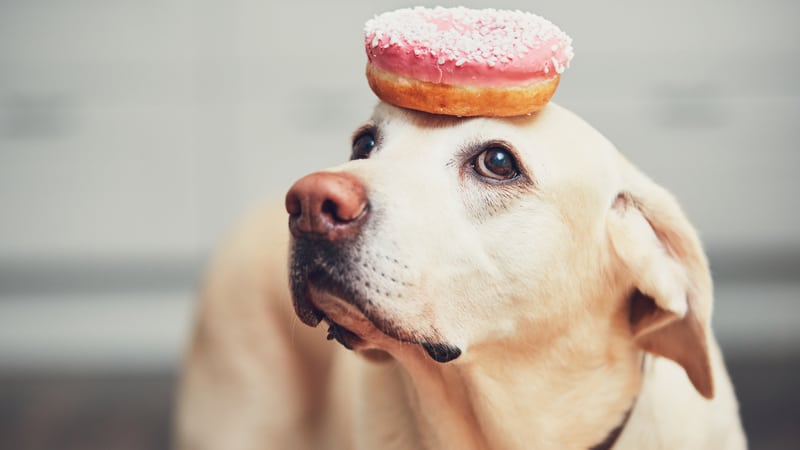 Live jazz, juicy wine, fresh wings, and a celebration of freedom. That's Freedom Friday for you, Richmond. Friday, July 5 from 5-8 p.m. at the Black History Museum & Cultural Center.
It's All-Star Week at The Diamond, baby. That means the Richmond Flying Squirrels are throwing down extra hard with special celebs, live music, concerts, special all-star games, and a display of fireworks to tie it all up nicely. Sunday, July 7 through Wednesday, July 10. See site for all those juicy deets.
Richmond, guess what: this summer, we're hosting the WFDF's 2019 Overall Flying Disc Championships. What does that mean?! It means we get to watch 100 professional disc-throwing athletes from all over the world do their professional disc-throwing thing. Yeah, it's a pretty big deal. Sunday, July 7 through Saturday, July 13. See site for locations and times.
Wine & Donuts: have two better words ever been put together before? Saturday, July 6 from 11 a.m.-2 p.m. at James River Cellars.
Except, perhaps, "Cider and Candles." Make your own at the Blue Bee Cider Pour Party, Wednesday, July 10 at 6 p.m. at Blue Bee Cider.
Need a quick fireworks guide for your 4th? We've got it riiiight here.