What's Booming in Richmond: Armenian Food, Symphonic Music, and 17th-Century Comedy
September 5th, 2018
The best events to peel you off your couch
---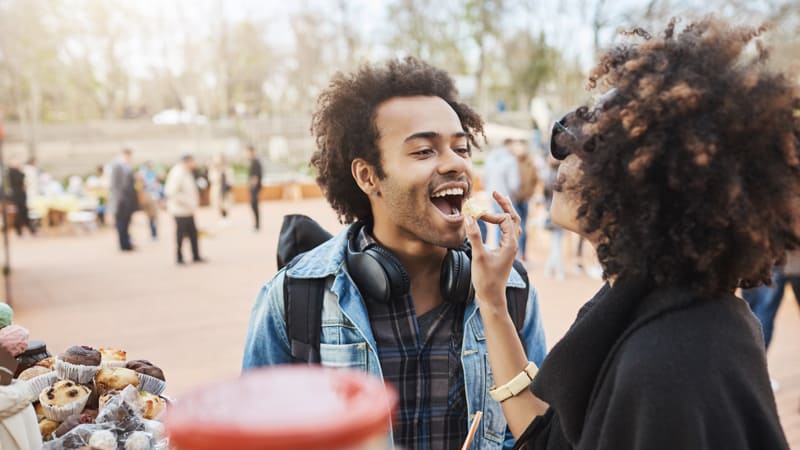 A clever remake of a satirical 17th-century Molière play, with a heavy dose of Mel Brooks and guaranteed consistent laughter … it's Invalid, of course – perfect for comedy-lovers and hypochondriacs alike. And we even have a write-up! Through Sept. 29 at Firehouse Theatre.
He's got a smile to weaken knees, a voice to fall in love with, and a guitar talent to earn a spot in the Rock and Roll Hall of Fame. He's Buddy Guy, and he's infusing Richmond for one night with hits like "Mustang Sally" and "Ain't No Sunshine." Thursday, Sept. 6 at 8 p.m. at Dominion Energy Center.
After 59 years of sharing authentic Armenian cuisine with us, the cooks at the Armenian Food Festival are still going strong with their annual helpings of derev (stuffed grape leaves!), lupia (Armenian-style string beans!), and paklava (a flaky pastry!). Go ahead – treat yo'self. Friday, Sept. 7 through Sunday, Sept. 9 at St. James Armenian Church.
This weekend, celebrate Northside's history, celebrate Northside's people, and celebrate Northside's ability to party. The Richmond Symphony wants to show you with the Northside Big Tent Community Festival. Saturday, Sept. 8 from noon to 9 p.m. at Bryan Park.
September 11 brought a lot of heroes to the surface. Want to honor them? Grab your running shoes. 9/11 Heroes Run, Sunday, Sept. 9 at 1:30 p.m. at 1000 Semmes Ave. Sponsored by the Travis Manion Foundation.