What's Booming in Richmond: Cats, Teas, and Birthday Parties
| January 30th, 2020
The best local events to peel you off your couch
---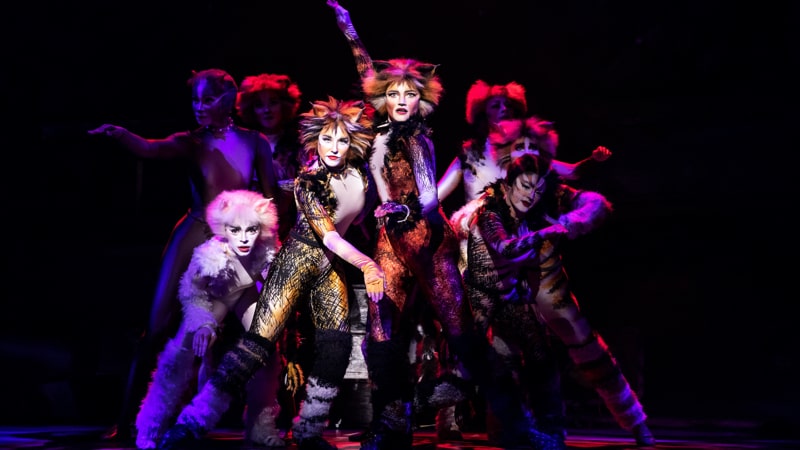 What DID Thomas Jefferson sprout up in the old Monticello garden back in the day? Old Dominion Herb Society would just loooove to explore that too: join them at their monthly meeting for Preserving Plants of the Past: Herbs & Vegetables from Jefferson's Gardens. Green thumb not required. Saturday, Feb. 1 at 10 a.m. at Maymont's Westover Building.
Giving honor and recognition to those once ignored: that's just soooo like the VMFA. Check out their newest exhibit, Working Together: Louis Draper and the Kamoinge Workshop, centered around a historical and important group of African American photographers. And hey, we even have a write-up! Opens Saturday, Feb. 1 through June 14 at the Virginia Museum of Fine Arts.
15 years after their on-air launch, WRIR is ready to throw down at their 15th Anniversary Birthday Party. Celebrate your favorite listener-funded radio with live music, local comedy, cash bar, buffet, and – yes – cake. Saturday, Feb. 1 at 7 p.m. at The Renaissance.
Even you dog-lovers might just enjoy a stage full of felines – especially with vocals like theirs. Cats, Tuesday, Feb. 4 through Sunday, Feb. 9 at Altria Theater.
Pinkies up, all you ladies and gentlemen. Magnolia Grange Tea is back again with finger sandwiches, teas, and the finest 19th century gossip in all the town! Wednesday, Feb. 5 at Magnolia Grange.
---
Psssst: Black History Month is almost here. Care to celebrate it with Richmond's finest events and exhibitions all month? We've got a roundup of events and exhibitions all month long – at local spots like the VMFA, Virginia Museum of History & Culture, and the Black History Museum, to name a few. Round out YOUR month feeling educated, enlightened, and inspired.