What's Booming in Richmond: Crab Cakes, Donuts, and Tea
May 28th, 2019
The best events to peel you off your couch
---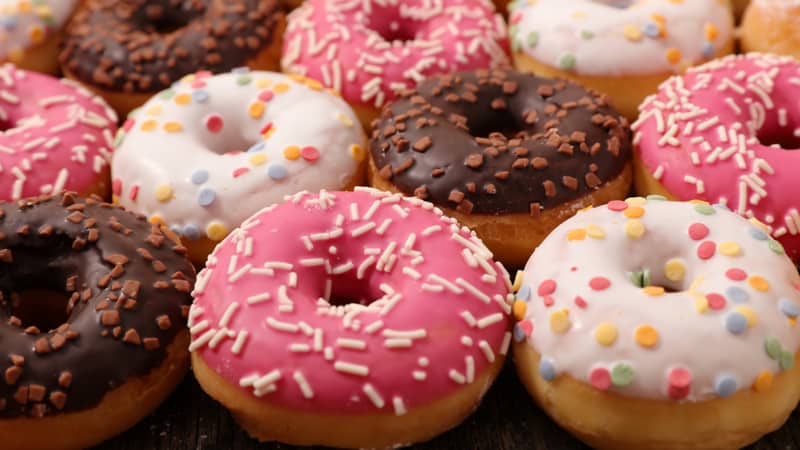 Richmond wants to show you what its crab cakes are made of (like … literally) for the first ever – and very hopefully not the last – Crab Cake Week. Get your fix at dozens of participating restaurants; and the best part (besides being filled with delicious crabs)? Ten percent of crab cake sales go to the Alliance for the Chesapeake Bay. June 1-9 at participating restaurants.
Got clay? Richmond does. Let our city's sculptors show off their handiwork at the RVA Clay Studio Tour, with two days and 22 clay studios displaying pieces from nearly 100 local artisans. Saturday, June 1 through Sunday, June 2. See site for locations.
Are there actually any three words better than National Donut Day? Hey, this tasty treat is more historical than you thought. Sunday, June 2 from 2-4 p.m. at the Clarke-Palmore House Museum.
Tea tastes better with a hat on, don't you think? The Elegance of Hats Tavern Tea, Sunday, June 2 from 2-4 p.m. at Hanover Tavern.
D-Day was among the worst battles in WWII history – and because of their high loss number, Bedford, Virginia, claims the memorial. Commemorate the lives lost on this 75th Anniversary of D-Day at the National D-Day Memorial itself: interviews, ceremonies, music, and tributes (also available to view online). Thursday, June 6 at the National D-Day Memorial. Other events June 4-9.