What's Booming in Richmond: Disco, Menopause, and an Invasion of Foodies
November 1st, 2018
The best events to peel you off your couch
---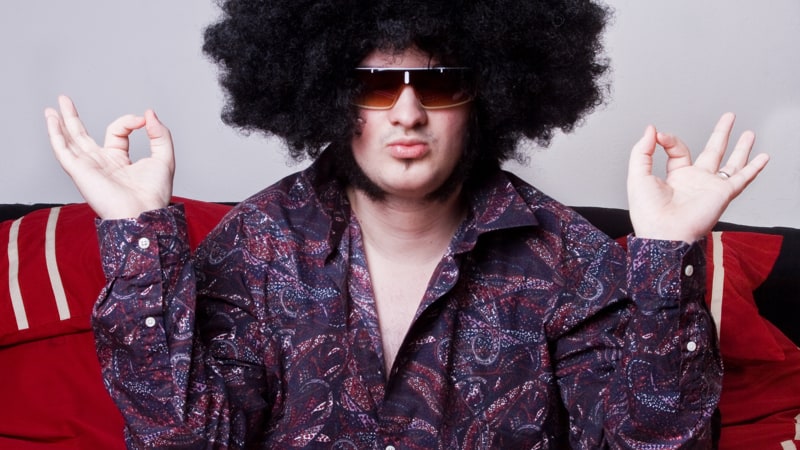 Is that Fire, Flour & Fork I smell? Why yes, it's Richmond's greatest annual culinary endeavor, filled with culture, history, and info sessions all centered around: food. Delicious, delicious food. And good news, we've scoped out the best events to attend. Thursday, Nov. 1 through Sunday, Nov. 4. Locations vary.
Disco is not dead, not if the Richmond Symphony has anything to say about it. Boogy along to their groovy tunes at Disco Inferno, a string concert covering Earth Wind & Fire, ABBA, and the rest of your far out faves. Saturday, Nov. 3 at 8 p.m. at Dominion Energy Center.
Jewelry, art, ceramics, and furniture, all with a quirky, artistic twist. Modern Vintage Market, Saturday, Nov. 3 through Sunday, Nov. 4 at the Sound of Music Studios.
The Latin Ballet of Virginia is keeping the fun of Halloween going with El Dia de los Muertos, a Day of the Dead celebration made only better by lively music, colorful art, sweet treats, and vivacious dancing. Sunday, Nov. 4 from 1-5 p.m. at the Cultural Arts Center at Glen Allen.
Ladies, your middle age misery has been turned into musical form. Menopause the Musical follows four women as they sing about hot flashes and hormones, set to the beat of '60s, '70s, and '80s hits. Sunday, Nov. 4 at 2 p.m. at Dominion Energy Center.
SPONSORED: Got questions about those pearly whites? Virginia Family Dentistry has answers. Join the experts for a Dental Implant Seminar as they discuss all the joy that dental implants bring. Snacks supplied, questions answered, and a free panorex x-ray coupon provided. Tuesday, Nov. 6 from 6-7:30 p.m. at Virginia Family Dentistry Huguenot.
---
Getting those warm, fuzzy holiday feelings? So is Saxon Shoes. Now through Dec. 24, they're collecting new and gently used shoes for families in need during their annual Shoes for the Needy campaign. Shoes accepted at either the Short Pump or Spotsylvania locations. Holiday good deed: complete.