What's Booming in Richmond: Flowers, Pompeii, and the Bard Himself
June 6th, 2019
The best events to peel you off your couch
---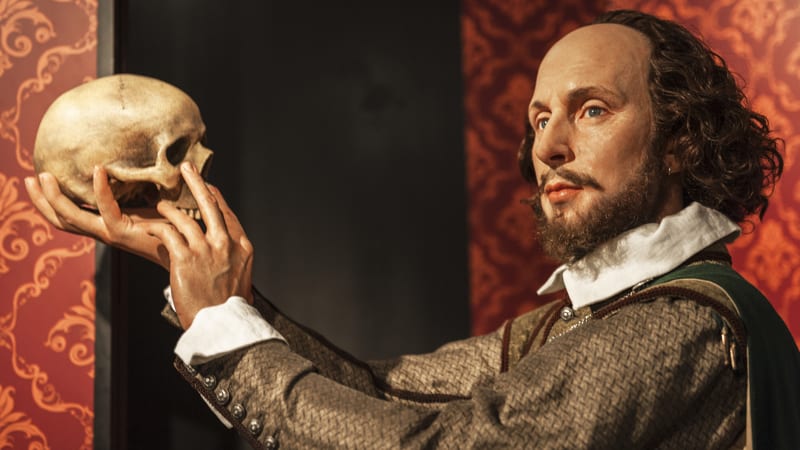 It's almost summertime, folks, and Lewis Ginter wants to stay up late to reap those long daylight hours. Head over to Flowers After 5 for live music, beer, wine, food, and – well – flowers. Thursdays from 5-9 p.m. at Lewis Ginter Botanical Garden.
Get thee to a Shakespeare Festival! Quill Theatre is bringing Richmond a summer of the Bard. Up first, The Tempest. Runs June 6 until June 30. At Agecroft Hall & Gardens.
You know a bluegrass band is legitimate when they hail from West Virginia. Meet: Big Boss Combo, bringing An Evening of Bluegrass to a cultural arts center near you. Friday, June 7 at 7 p.m. at the Cultural Arts Center at Glen Allen.
The Science Museum of Virginia has taken on everyone's favorite ancient Italian volcano disaster and brought in an exhibit filled with artifacts, images, and astonishing videos. Check out Pompeii: The Immortal City before it turns to dust. And, what's this? Oh, it's our very own write-up. Opens Saturday, June 8. Through September 3.
Grateful Dead fans! Tom Petty fans! And fans of good music all around! Let's relive the Summer of '89, shall we? Saturday, June 8 at 6 p.m. at Beacon Theatre.