What's Booming in Richmond: Food Festivals, Home Shows, and '70s Music
October 10th, 2018
The best events to peel you off your couch
---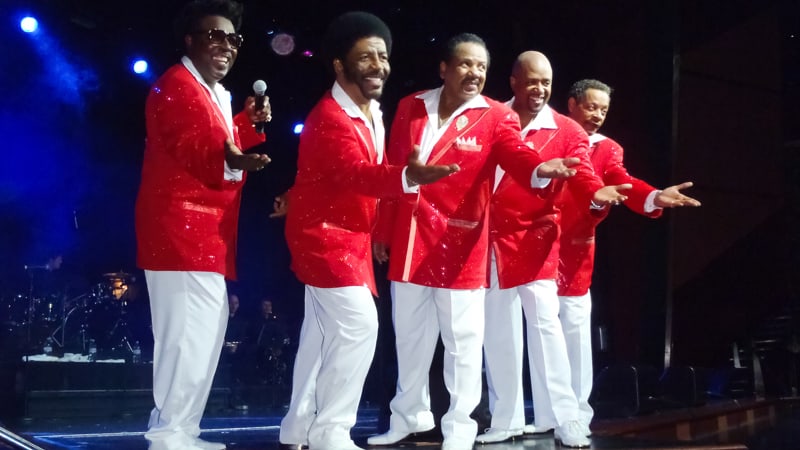 Lee Graves is up to his usual tricks of educating us about both history and beer. Grab a copy of his book, Virginia Beer: A Guide from Colonial Days to Craft's Golden Age, and get an exclusive signature (plus some of that priceless one-on-one time). Thursday, Oct. 11 from 5:30-8:30 p.m. at Final Gravity Brewing Co. 
Whether you're seeking some home décor tips, are looking for an expert redesign, or just want to rub elbows with some HGTV celebrities, the Richmond Home Show is here to meet your needs. Friday, Oct. 12 through Sunday, Oct. 14 at the Richmond Raceway Complex.
Gutenberg! The Musical! – it's a musical about a musical about the man who invented the printing press. Sound weird? It is. Sound funny? It is. Preview night Thursday, Oct. 11 and runs through Saturday, Nov. 3 at Dominion Energy Center.
When 20 restaurants want to show off their finest dishes, it's rude to say no. Be polite and grab tickets to the Magnificent Midlothian Food Festival already. Especially when there's local craft beer and Virginia wine involved. Saturday, Oct. 13 from noon-7 p.m. at Westchester Commons.
Speaking of food festivals … have you ever tried nem chua? Cambodian Food Festival, Saturday, Oct. 13 from 10 a.m.-6 p.m. at Richmond National Battlefield Park – Fort Harrison.
Oh and look, here's one more. The Pickled & Fermented Festival, Saturday, Oct. 13 from 2-7 p.m. at Center of the Universe Brewing.
Unearth those platform shoes, '70s Classic Soul is here. Saturday, Oct. 13 at 7:30 p.m. at Altria Theater.