What's Booming in Richmond: Quarantine Style
| March 19th, 2020
The best events to ... keep you on your couch
---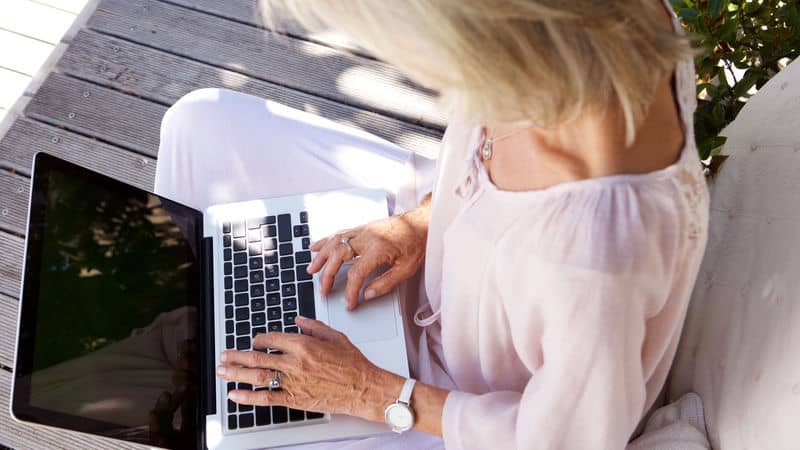 Hey Richmond. Just because we've all been temporarily banished to the safety of our own homes … doesn't mean we have to quietly stare at the wall until it all blows over.
So we've compiled a listing of ways to keep yourself entertained (okay – sane) while stuck at home.
And Richmond – being the great city that we know and love – has also found a lot of creative ways to keep the community active and connected – even if it means staying active and connected from our living rooms.
---
WANDER THROUGH A MUSEUM
Get your learning on! The Virginia Museum of History and Culture has created dozens of ways to stay tuned in, and keep your history brain sharp and active.
Stop and smell the [virtual] roses at Richmond's favorite garden.
Got Civil War questions (or just museum-related questions in general)? As usual, the American Civil War Museum has answers! Tweet at 'em using #AskACWM, or shoot them over an email!
Then check out these other Virginia museums offering virtual tours, resources, webinars, and virtual learning experiences: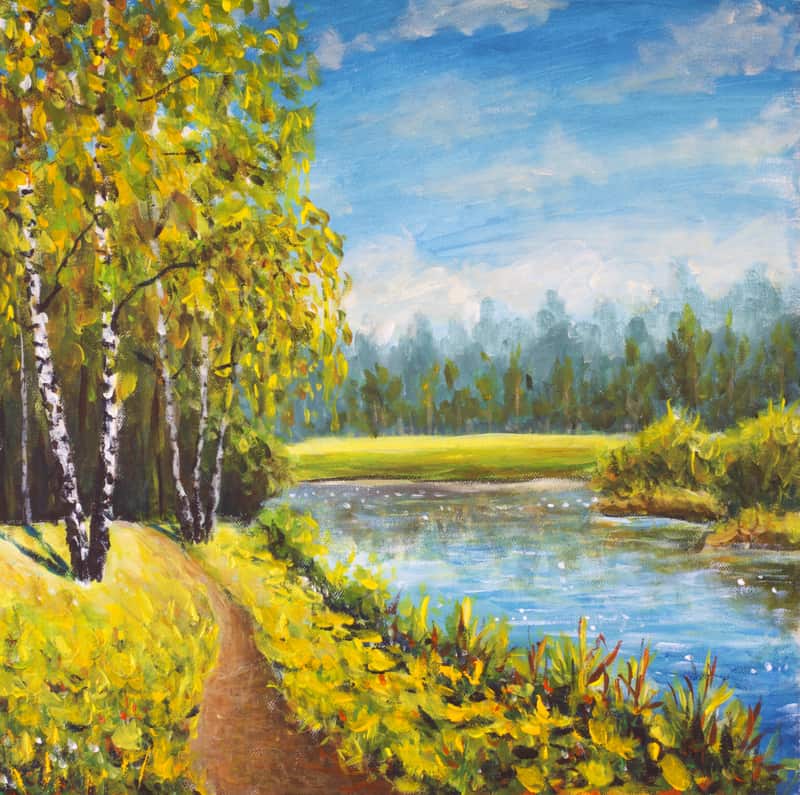 National Museum of the Marine Corps
Virginia Museum of Transportation
Blue Ridge Institute and Museum
Mural Tour of the Virginia Beach Creative District
---
GET THOSE ENDORPHINS ROLLING
Your gym may have closed or limited its hours (and you may be trying to avoid it anyway), but you still gotta get that blood flowing.
There are countless at-home workouts available online. Check out the Silver Sneakers page on YouTube, with plenty of workouts to roll through. From short to long, from beginner to advanced, from yoga to cardio to strength training.
---
TAKE A CLASS, HONE A SKILL!
They say we don't stop learning because we grow old … we grow old because we stop learning.
And what a great way to "keep learning" when your calendar has magically cleared up! Use this time to learn something new, or improve a skill from the experts.
Take an online music lesson from local Richmond musician, Brian Mahne.
Then, of course, there's MasterClass, the online classroom offering nearly 100 classes from the best of the best (getting a cooking lesson from Wolfgang Puck, learn about film & TV from Ron Howard, improve your tennis serve from Serena Williams).
---
DID SOMEONE SAY 'HAPPY HOUR'?
Many restaurants are still busy in the kitchen, offering a carry-out-only version of their menu. Take a break from cooking and support local businesses in this time of need. Feeling indecisive? Let the wheel guide you.
A lot of breweries are doing the same thing – the taps are rolling, but the tasting rooms are human-free. Consider swinging by to pick up beer to-go; some even offer delivery!
But for all the other nights of staying in – while avoiding other people as much as possible – there are plenty of grocery delivery and pickup options to choose from. Kroger, for example. Wegmans. Instacart. Or has anyone heard of Amazon?
And as you sip your way into the weekend, send a virtual "cheers" to the Holli Fund, an organization supporting those in the service industry who are currently out of a job.
And, though you can't cozy up with your chums on a nearby bar stool or booth, don't forget you can still share a drink (or a meal!) with them through FaceTime or Skype.
---
TAKE A TRIP TO ALEXANDRIA 
Go shopping, explore the attractions, take a workout class, and wander through the city … just because you're stuck at home, doesn't mean you can't travel.
---
DON'T FORGET – TO GO OUTSIDE
A stroll around your neighborhood; a wander through a nearby park; or a hike through the woods … There's nothing like a little fresh air therapy.