What's Booming in Richmond: Wine, Mardi Gras, and Levar
February 27th, 2019
The best events to peel you off your couch
---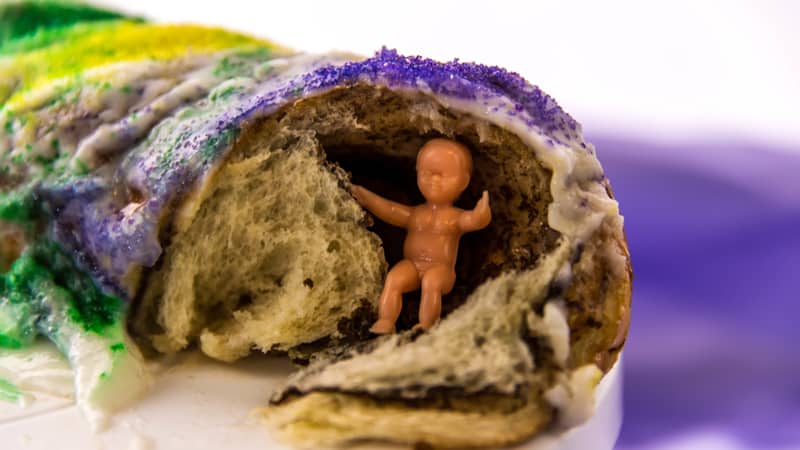 Levar Stoney had a large to-do list when he started his job as mayor of Richmond. And how's that list coming along halfway through his term, you ask? Find out at the Mayorathon: Policy Jam. Thursday, Feb. 28 at 6:30 p.m. at the Institute of Contemporary Arts at VCU.
Wine, dine, and get all rosy-cheeked with the Virginia Wine Expo. Grab a ticket to the Grand Tasting, for a slew of unlimited wine tastings – or hit up one of their foodie events. Or do it all. They're only here once a year, after all. Through Sunday, March 3. See site for locations and times.
The Vietnam War was not all about the men fighting it, you know. There were some pretty hardcore women that stepped up back in the day. Want to learn about them? Check out The League of Wives exhibit, a collection of photographs, stories, and artifacts about women who refused to fit the mold of "military wife." Oh, and would you look at that … we even have an exclusive write-up. Panel discussion on March 1 at 6:30 p.m. Opens Saturday, March 2 and runs through Sept. 3 at the Virginia Museum of History and Culture.
Parades, dancing, food, and a whole bunch of culture … it's how Richmond celebrates Mardi Gras. Saturday, March 2 from 3-8:30 p.m. in Manchester.
So many incredible restaurants. So many great black restaurateurs. So. Little. Time. Richmond Black Restaurant Experience, from Sunday, March 3 through Sunday, March 10. See site for participating restaurants.