What's Booming: Kwanzaa, Bluegrass, and Hellooooo 2018!
December 22nd, 2017
---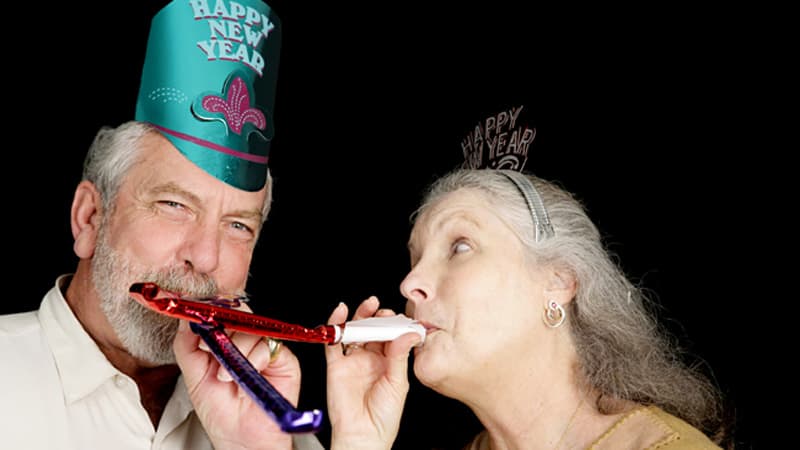 Keep the holiday festivities going with the Capital City Kwanzaa Festival! Music, dancing, food, and so many colors. Saturday, Dec. 30 from 2 to 9 p.m. at Dewey Gottwald Center.
Need to rinse your brain of all those sappy Christmas tunes? The Beacon Theatre can help. Check out The SteelDrivers, a Nashville-based bluegrass band that promises not to say anything about Frosty the Snowman. Saturday, Dec. 30 at 6:30 p.m.
With a heavy focus on "giving all the facts" and no emphasis on "a divisive debate," the Valentine is presenting another event in their Controversy/History Series. And this time, it's all about the immigrants. Check out our write-up! Tuesday, Jan. 2 from 6 to 8 p.m.
2018: CHAMPAGNE AND BALL DROPS AND FUNNY HATS
2018 is on its way, and if you're one of those people that likes to celebrate the stroke of midnight, there are plenty of ways in RVA to do that.
For you professional bowlers, or people who just like to bowl at all, spend your last moments of 2017 knocking down some pins and counting down the minutes at the New Year's Eve at King Pin celebration.
If champagne isn't really your thing but cider is, countdown to midnight at Buskey Cider for their 3-2-1 New Year's Party. 
Welcome 2018 with a lot of panache at Keswick Hall's Cheers to the New Year Celebration. 
Maybe you'd like to get out of the country for the night. Spend your NYE in Cuba for the Havana '59 New Year's Eve Fiesta. Or spend it in Paris at Potomac Point Winery's Midnight in Paris New Year's Eve Celebration.
Or, if you like New Year's but you like going to bed early even more, check out the Science Museum's Noon Year's Eve.