What's Booming: Led Zeppelin, Plants, and ANN
September 17th, 2020
Some inspiring events, some entertaining events, some green thumb events
---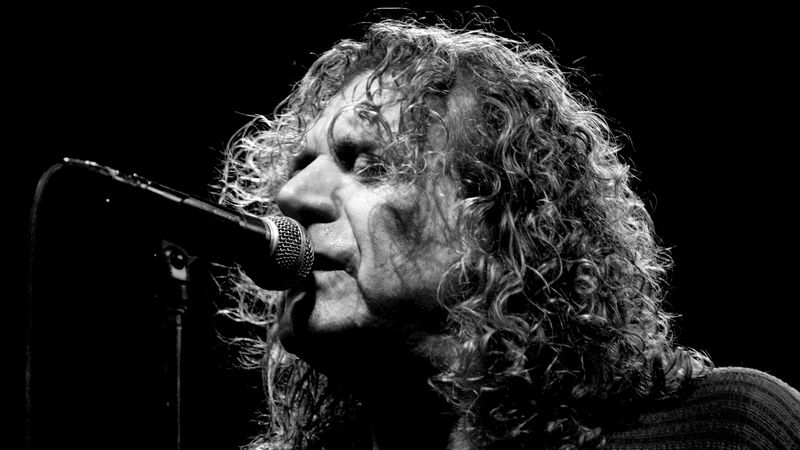 Firehouse Theatre has re-opened their doors (in the most socially distant way possible) for their upcoming performance, ANN. This wildly impressive (and oh-so timely) one-woman show centers around historic revolutionary political figure Ann Richards. Unfortunately, the real Ann Richards has passed away – otherwise you may have found the perfect write-in candidate. Through Sunday, Oct. 25 at Firehouse Theatre. 
The Tale of the Tee book features an honest, open, interracial dialogue between an African American man and a white Jewish man, reflecting on their personal stories and backgrounds. See the book play out in real life at the upcoming Meet the Authors event, a virtual lecture featuring authors BK Fulton and Jonathan Blank. Bonus: it'll be moderated by our own editor Annie Tobey! Friday, Sept. 18 at 5:30 p.m.
Lewis Ginter Fall Plant Fest: it's like Christmas has come early for all of you green thumbs out there. Saturday, Sept. 18 and Sunday, Sept. 19 at Lewis Ginter Botanical Garden.
Who's ready to rock? ZOSO: The Ultimate Led Zeppelin Experience, Saturday, Sept. 19 at 5 p.m. at Pocahontas State Park's Heritage Amphitheater.
In lieu of American Cancer Society's traditional fundraisers, they'll be lighting up the town instead. Head on over to different spots in the greater Richmond area for drive-thru luminaria ceremonies: a beautiful way to honor those who have battled cancer.
Get your tickets now! John Marshall is turning 265. Saturday, Sept. 26 from 1-5 p.m. at the John Marshall House. Reserve your tickets by Monday, Sept. 21.