What's Booming: Plenty to Be Excited About
April 7th, 2022
Bluegrass, baseball, the British invasion, 'Beehive' and high brow
---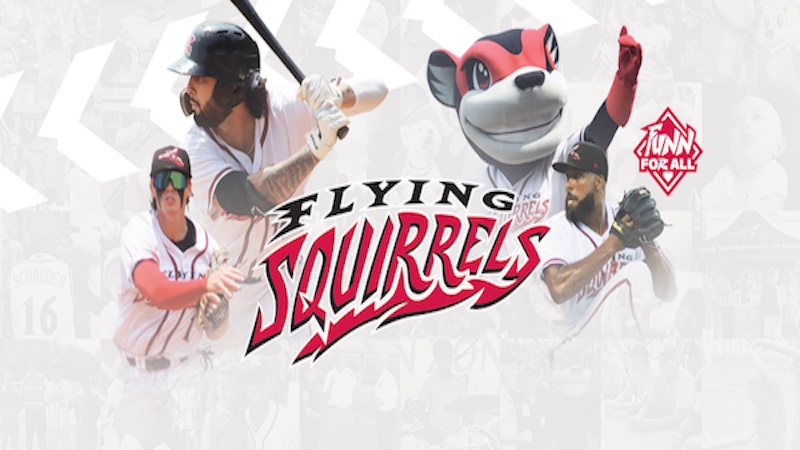 There's bluegrass, baseball, and the British invasion, but the big buzz is Beehive: The '60s Musical. For one more "B," we go high-brow for the Richmond Symphony. Yep, plenty to be excited about in this week of What's Booming.
---
Beehive: The '60s Musical
Runs from Friday, April 8 through Sunday, May 15 at the November Theatre, Richmond
It's a celebration of sixties pop, soul, and rock and roll
The English Channel
Friday, April 8 at 8 p.m. at the Tin Pan, Richmond
No one does the British Invasion any better than this Richmond-based rock group – everything from the Moody Blues and Bowie to the Beatles and Queen.
Ode to Bluegrass
Saturday, April 9, 2-9 p.m. at Hardywood Park Craft Brewery West Creek, Richmond
Enjoy a full day of great bluegrass bands along with the Peach Tripel release and food trucks.
Richmond Symphony presents Haydn's Creation
Saturday, April 9 and Sunday, April 10 at the Carpenter Theatre, Richmond
The Richmond Symphony Chorus commemorates its 50th anniversary with performances of Haydn's crowning masterpiece, "The Creation."
Flying Squirrels Opening Night
The 2022 season opener takes place on April 12 at 6:35 p.m. at the Diamond, Richmond
If you know the Squirrels, you know there's always excitement and Funn, often as much between innings as during the game itself.
Check with individual venues for updated COVID-19 policies.
---
More to be excited about
This week, Boomer's featured restaurant of the week highlights six favorite beach restaurants!
Plus lots more events to throw on your calendar in the latest What's Booming newsletter.