What's Booming in Richmond: Red Roses, Friendly Bikes, and Spelling Bees
May 21st, 2018
The best events this week to peel you off your couch
---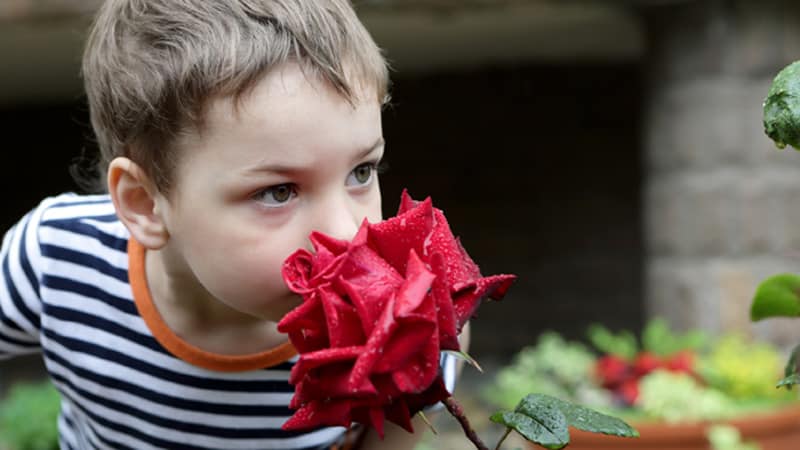 Reclaim your elementary school spelling bee champion title at Podium's Awesome Adult Spelling Bee. The good news: the winning team gets a golden bee trophy. The bad news: you can't Google the words. The other good news: even if you don't participate, you can still enjoy food, beer, and raffle prizes. The other other good news: it all goes to benefit Podium. Thursday, May 24 from 5-9 p.m. at Plant Zero.
Dust the cobwebs off your bike and join Breakaway RVA for their First Ride of the Season. History, food, beer, and 100 of your closest biking friends. Thursday, May 24 at 6 p.m.
Got a green thumb for roses? So does Lewis Ginter. Check out the Richmond Rose Society Show to ogle over beautiful rose displays, get some rose advice, and meet fellow rose geeks. Saturday, May 26 from 1-4 p.m. and Sunday, May 27 from 11 a.m.-3:30 p.m.
He's baaaaack…! I am, of course, referring to Patrick Henry. And he is, of course, asking for either liberty or death. Join him, won't you? The Patrick Henry Liberty or Death Reenactment starts this weekend, and runs every Sunday afternoon through September 2. Sunday, May 27 from 1-2:15 p.m. at Historic St. John's Church.
MEMORIAL DAY IS MONDAY, MAY 28!
Celebrate Memorial Day the way it's supposed to be celebrated. No, not over the grill (although you should definitely do that too), but by honoring those who served – give your thanks to veterans at the Virginia Museum of History & Culture's WWI Memorial Day Celebration. 10 a.m. to 5 p.m.
And then you can grab your fork and stretchy pants for the McShin Foundation's Memorial Day Cookout benefiting – you guess it – the McShin Foundation and their mission to assist recovering addicts and alcoholics. 1 to 4 p.m. 
Oh, look, a Parade! Noon to 4 p.m. along Williamsburg Road in Sandston, starting at Seven Pines Elementary School.
Or just do the whole Wine-and-Cheese thing. Noon to 5 p.m. at James River Cellars Winery.