What's Booming RVA: Music and Art, Drama and Dogs
February 23rd, 2023
Check out Boomer's Top 5 Picks
---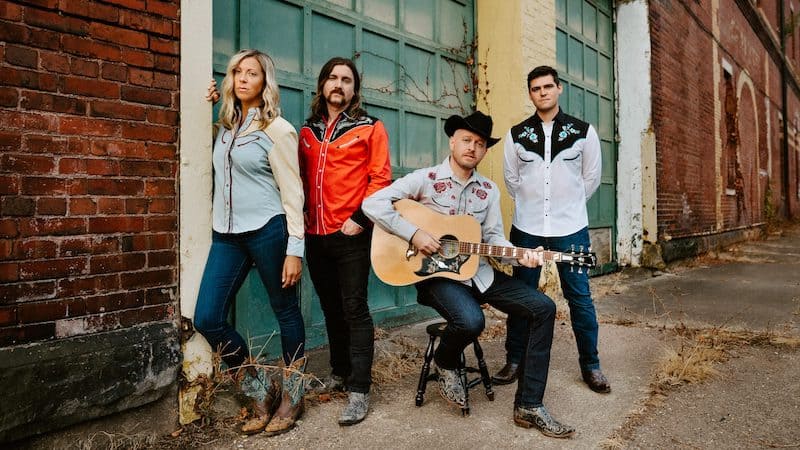 The Pet Expo wins the cute-factor award, inspiring drama award goes to "The Calm Before the Storm," juried art to Artspace, and a three-way tie in music. Wait, is that more than five in Boomer's Top 5 Picks? What's booming RVA! Music and art, drama and dogs.
---
Pet Expo to Benefit the Henrico Humane Society
Feb. 25, 10 a.m. to 4 p.m., at Richmond Raceway Complex, Richmond
Pet parade, puppy and Dachshund races, dog contests, a lure course, dog adoptions, silent auctions, raffle, kids' area, and more than 50 pet-related vendors.
The Calm Before the Storm: The Story of the 1800 Slave Rebellion
Feb. 25, 2 p.m., at Historic St. John's Church, Richmond
Gabriel Prosser led the 1800 rebellion in Virginia. His devoted wife Nan knew of his plans. Storyteller Valerie Davis shares the story of the night before the rebellion was to begin and the search for freedom that Gabriel envisioned. After the performance, artist and storyteller IBé Crawley briefly presents her book narrating the life of Delia Posey, an enslaved girl at Mount Vernon.
Brahms Third Symphony
Feb. 26, 3 and 8 p.m., at Dominion Energy Center, Richmond
María Dueñas, acclaimed as one of the leading virtuosos of her generation, plays Lalo's mesmerizing Symphonie espagnole. Also, Valentina Peleggi conducts a new work by young Mexican sound-shaper Juan Pablo Contreras, and Brahms' haunting Third Symphony.
RichmondSymphony.com: for 3 p.m. show and 8 p.m. show
Two Steppin' Tuesdays w/ The Shootouts
Feb. 28, 7:30 p.m., at Get Tight Lounge, Richmond
The band comes to RVA celebrating the release of their new album, "Stampede." The album is steeped in all things country music – an energetic fusion of Americana, honky tonk, and Western swing that Shootouts fans often refer to as "country music for people who don't like country."
JAZZ: February/March All Media Juried Exhibition Opening
Opening reception, Feb. 24, 6 to 9 p.m., juror's talk at 7 p.m. at Artspace, Richmond
Virginia artist and educator Dennis R. Winston chose the work of artists from Richmond and beyond. Exhibition runs Feb. 24 to March 18.
Check websites for more details, including prices, Covid policies, and registration requirements.
---
More of What's Booming in Richmond besides drama and dogs
Food and more fun to fill your plate
Boomer's featured restaurant of the week:
Feast at The Heilman Dining Center. Yeah, Spiders, you read that right. E. Bruce continues to give!
And lots more events to throw on your calendar: