What's Booming RVA: Notes of Nostalgia
| March 23rd, 2023
Plus a day for the dogs, an Irish party, and inspiring women
---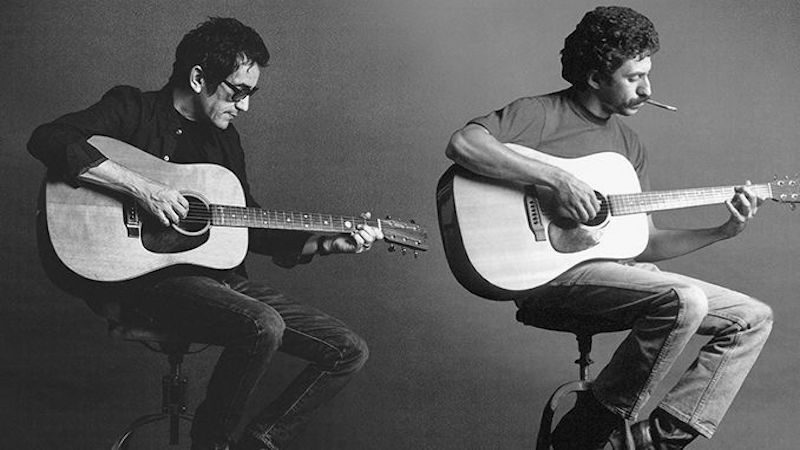 Run for the doggies, dance with the bagpipers, learn from spunky women, and tap your toes to the music of a boomer's youth. In this week's "What's Booming RVA: Notes of Nostalgia."
---
Dog Jog, 5k and Block Party
March 25, 10 a.m. to 5 p.m. at the Richmond SPCA, Richmond
After the races – a 5k race, a kids' run, and a 1-mile dog jog, settle in for a party filled with music, performances, food trucks, beer, wine, and more. Choose the virtual run option, if you'd prefer. All in support of the Richmond SPCA
RunSignUp.com and Facebook.com
The Irish Festival
March 25 to 26 at St. Patrick's Catholic Church in Church Hill, Richmond
The annual festival has been celebrating Irish heritage for more than 35 years, with music, food, vendors, games, Irish and Highland dance, and more. Yes, bagpipes included.
A Woman's Place is in the House … of Delegates
March 29, 6 to 7:30 p.m., at the Library of Virginia, Richmond
In 1923, the first women won election to the Virginia House of Delegates. In the century since, 109 women have served. How have women battled Virginia's "old boys' network"? House members Del. Betsy Carr, Del. Carrie Coyner, Del. Charniele Herring, and Del. Vivian Watts will discuss the challenges, opportunities, and changes they have experienced. FREE, registration required.
Burt Bacharach Tribute Show
March 29, 6 to 9 p.m., at Hardywood, Richmond
The Butter Bean Jazz Quartet's featured artists Charles Arthur and Laura Anne Singh present music of the talented late composer.
Croce Plays Croce
March 29, 7:30 p.m., at The National, Richmond
A.J. Croce performs songs by his late father, Jim Croce, along with his own tunes and songs that influenced both father and son.
Check websites for more details, including prices, Covid policies, and registration requirements.
---
More of What's Booming in Richmond besides notes of nostalgia
Food and more fun to fill your plate
Boomer's featured restaurant of the week:
Rise to the occasion with buttermilk biscuits
And lots more events to throw on your calendar: