What's Booming: Wrestling Rings, Guitar Strings and Summer Flings
July 17th, 2017
The best events this week to peel you off your couch.
---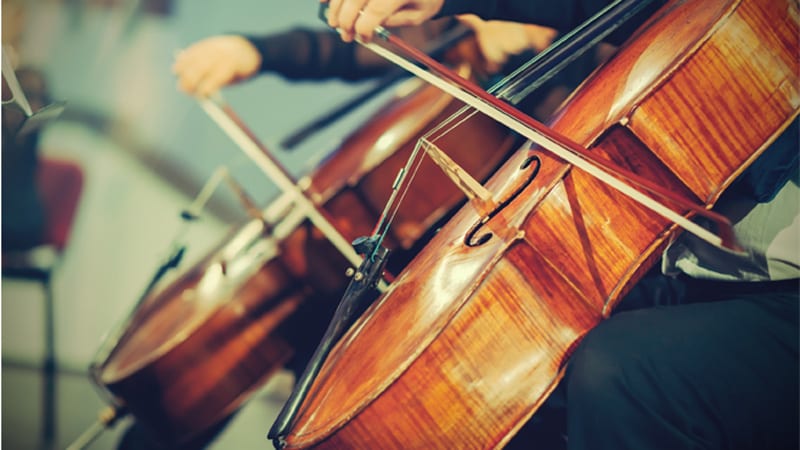 It's summertime, which could mean one thing and absolutely one thing only: The Richmond Symphony Summer Series. Enjoy the combination of the RSO, VCU and U of R for this casual and aurally delightful ear candy that only happens when it gets warm. Thursday, July 20 at 6:30 p.m. at the Libby S. Gottwald Playhouse.
For you Ashland residents out there (or, actually, anyone because … cars), check out the stringed, folksy, Celtic duo called House of Hamill at Ashland Coffee and Tea on Friday, July 21 at 8 p.m.
You love the VMFA. We all do. Those immaculate exhibits, the ancient art, that gorgeous garden. It's a cultural staple in Richmond. But have you ever seen the VMFA let its hair down? VMFA After Hours is here again, Saturday at 7 p.m. at the museum's Leslie Cheek Theatre. Filled with live music performances, stand-up comedy and a dance party so that you too can let your hair down.
Even if it's not your thing, please just note what's happening on Saturday at 7:45 p.m. at the Richmond Coliseum. I'll give you a hint: a lot of yelling in stretchy clothes.
Mamma Mia … here we go again. Your favorite Abba-inspired musical is back in Richmond for two nights only! Which means … hurry up and get your tickets already. Tuesday, July 25 through Wednesday, July 26 at 7:30 p.m. both nights.
Oh, and speaking of musicals … have I got the musical of all musicals for you musical lovers. Musical of Musicals: The Musical is uh – well, pretty self-explanatory. A delightful blend of show tunes, flashy lights and spoof. Now through August 19 at the Swift Creek Mill Theatre. And hey, we did a review of it!