What's Buzzing: Swift Creek Mill Chef, VA Wine Month, Cider Week
October 9th, 2018
What's buzzing this week for boomers in local food and brews news
---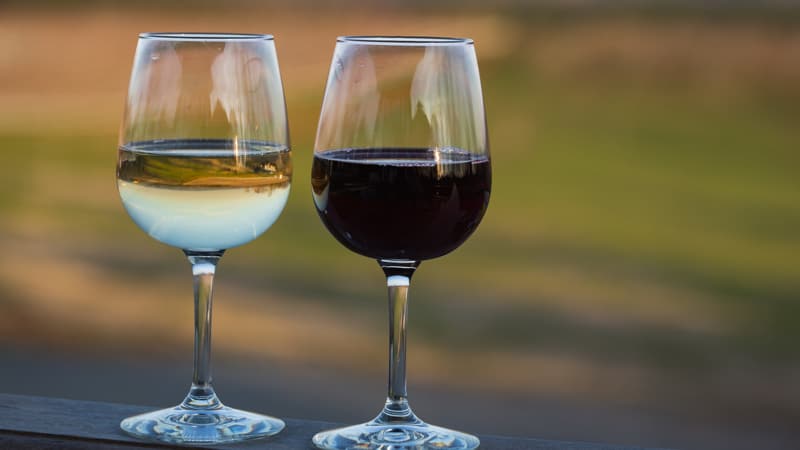 NEW CULINARY STAR AT SWIFT CREEK MILL THEATRE
You may have already enjoyed culinary creations from Andrea Huntjens. After all, the Richmond native operated Petersburg Provisions store and catering and has presented her fare at numerous local events and farmers' markets. She has an extensive background in culinary arts and a passion for local, farm-fresh ingredients and exhibits influences of Julia Child and her own Southern heritage.
October, Huntjens has joined the Swift Creek Mill Theatre team as food and beverage manager. The historic Chesterfield venue presents theatrical performances and offers a pre-theater dining option (or dining sans drama). The venue also offers private event space and catering.
"Drawing inspiration from Virginia's bountiful local farms, breweries, and wineries, she prefers fresh ingredients as her artistic media to create culinary masterpieces that await patrons' pallets," said the Swift Creek Mill press release. "She hopes to incorporate more local items into Swift Creek Mill Theatre's offerings. Andrea's vison is to add new and different menus and new dining concepts, such as wine dinners and brunches, to Swift Creek Mill's gastronomic repertoire."
Huntjens' fare will make its debut with A 1940s Radio Christmas Carol in mid-November. Reservations are available now, and the menu will be available on Nov. 1.
VIRGINIA WINE MONTH
This month marks the 30th Virginia Wine Month – the oldest in the United States. Savor wineries nearby and familiar, or explore the fall landscapes and distinctive wines of more distant parts of the Commonwealth. Find events and more information at VirginiaWine.org.
CIDER WEEK COMING IN NOVEMBER
Boomer had the chance to sample ciders from nearly a dozen cideries last week, all available to Richmonders. Besides local favorites (Blue Bee, Buskey and Courthouse Creek), we sipped samples from Bryant's Cider, Castle Hill Cider, Old Hill Cider, Potter's Craft Cider and Sly Clyde Cider. Cider Week will include tap takeovers, tastings, Richmond Cider Celebration Festival at 17th Street Farmers Market (Nov. 10), special releases, workshops, dinners and more.
Mark your calendars for Nov. 9-18, and bookmark CiderWeekVA.com.