What's the Deal with Pokémon Go?
| July 12th, 2016
BOOMER helps our readers understand the younger generation's excitement for Pokémon GO, a new and trending phone application.
---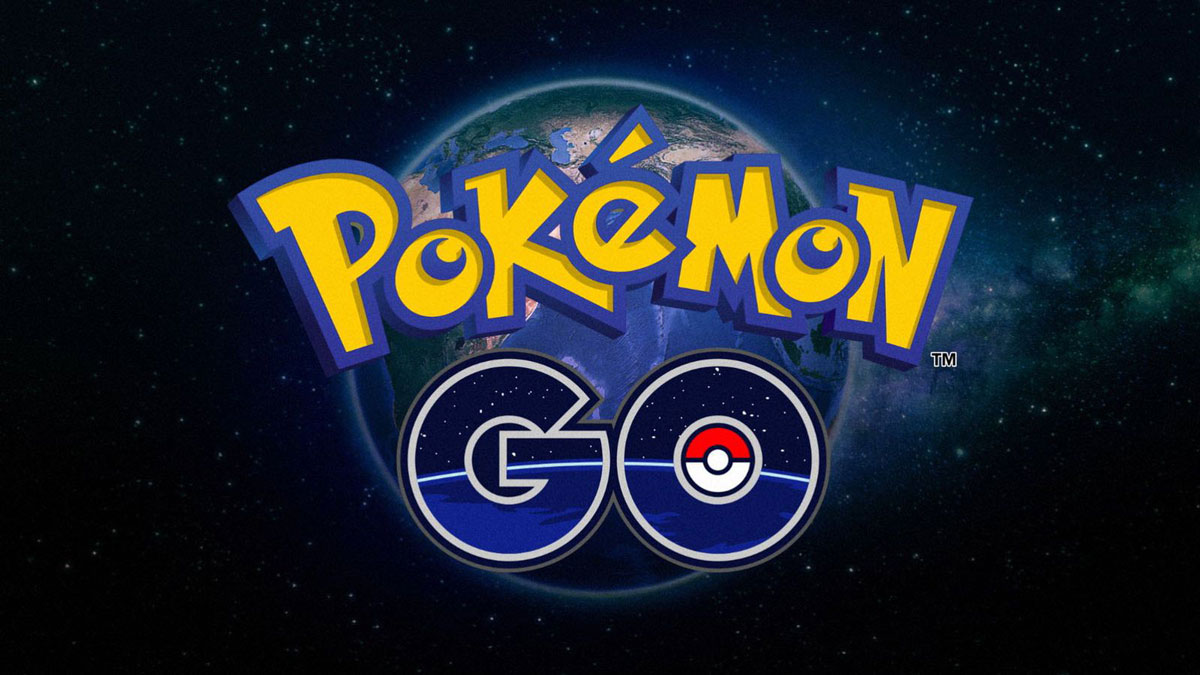 If you're wondering why a lot of millennials are walking around with their heads down, their phones up and exclaiming, "I got a Pikachu!" they are probably playing the new trending application, Pokémon Go.
We're here to help you understand what all the excitement is about. The game uses your phone's GPS and clock to detect where you are in order to make Pokémon characters appear around you (on your phone screen). You can interact with the characters and catch them (on your phone).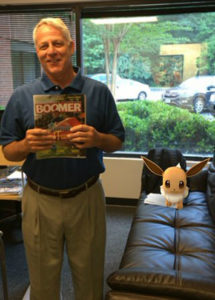 As you move around your local area, different types of Pokémon will appear depending on your time and location. For example, if you're walking along the canal in Richmond, you may encounter a water-type Pokémon such as Squirtle (a really cute light-blue turtle-like one).
The purpose is to encourage people to travel the real world to catch Pokémon in the game. With Pokemon Go, children and young adults aren't merely playing video games solely indoors. The game encourages users to get outside by awarding them with medals for walking around and by allowing them to hatch special Pokémon after covering a certain distance.
The app further integrates the game with the real world by using augmented reality technology, using the player's camera phone to superimpose Pokémon over their actual surroundings. That means you can "catch" a Pikachu in your living room or while you're walking your dog.
The game seems to appeal to people between the ages of 13 and 30 – mostly those who grew up with the iconic game and TV show.
The game has become an immediate hit with millennials. The original Pokémon game burst onto the scene in the U.S. in 1998 and has been a cultural staple for the generation since. Those of our generation know it better than anyone as we have long been funding our Pokémon obsession. ("How many Pokémon cards do they really need?") Pokémon Go, however, is different.
This game is free to download and play on Apple and Android phones, though players can opt to pay small microtransactions for in-app purchases. Not only does this game bring some millennials back to their childhood days of playing Pokemon on their handheld gaming devices, Pokemon Go also brings people together in a fun, unique way. Instead of people playing video games inside by themselves, they are now gathering in parks and other public places to catch the rarest Pokemon they can and making new friends in the process.