Winter Trivia Answers
November 18th, 2020
No one sees your score but you!
---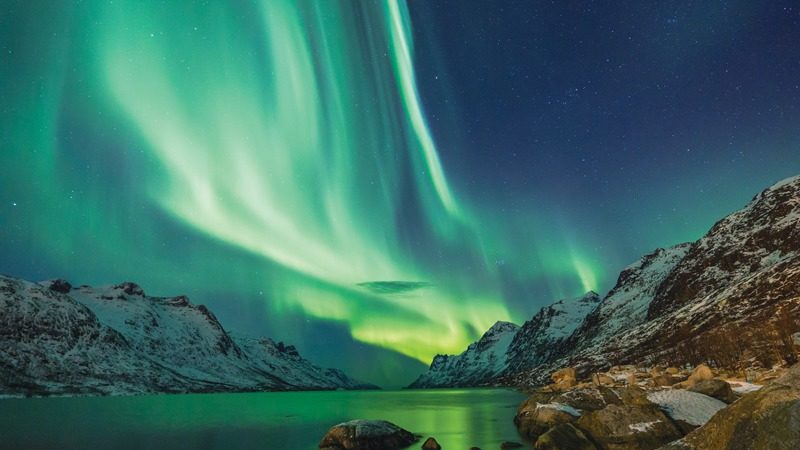 WINTER TRIVIA ANSWERS:
How well did you do on our Winter Trivia Quiz?
1.  The Four Seasons movie, starring Alan Alda and Carol Burnett, examines the relationships among three couples who regularly vacation together. The film score highlights Antonio Vivaldi's The Four Seasons concerti and other classical Vivaldi pieces.
2.  False: The aurora borealis lights up the sky in the Northern Hemisphere, particularly near the Arctic region. The aurora australis appears in the Southern Hemisphere.
3.  Movies & quotes:
I. f. Said by weatherman Phil Connors (Bill Murray) about the groundhog, Punxsutawney Phil, in the 1993 movie that finds him living the same day, Feb. 2, over and over again.
II. e. Said by Thumper in the 1942 animated film Bambi, encouraging Bambi to join him on the frozen pond.
III. b. Said by the snowman in the 1969 animated TV special Frosty the Snowman, as the temperature began warming.
IV. a. Said by Walter Matthau (Max Goldman) to Jack Lemmon (John Gustafson) in an exchange between the two grumpy old men in the 1993 movie, Grumpy Old Men.
V. c. Said by Autolycus in Act 4, Scene 4 of The Winter's Tale, one of William Shakespeare's 17th-century plays.
VI. d. An exchange between Pasha Antipov (Tom Courtenay) and Victor Komarovsky (Rod Steiger) in the 1965 film, Doctor Zhivago. The film, which also starred Omar Sharif and Alec Guinness, was based on the 1957 novel of the same name by Boris Pasternak.
4.  Buck hears "the call of the wild" in Jack London's book, The Call of the Wild.
The Polar Express was written and illustrated by Chris Van Allsburg, published in 1985. It was made into a computer-animated film starring Tom Hanks, released in 2004. The book and/or film include "lean wolves" and other animals, but not in a starring role.
Leo Tolstoy wrote Anna Karenina in the 19th century. Animals do not play a feature role in this epic novel.
The feature character in the 1972 children's book, Julie of the Wolves, by Jean Craighead George, is an Inuk girl, Julie, who is accepted by a pack of Arctic wolves.
Alaska is one of James A. Michener's epic historical novels.
In London's White Fang, the title character, part dog and part wolf, survives through being vicious, until a kind owner takes him in.
5.  Sled teams on the I D I T A R O D race from   A N C H O R A G E   to   N O M E.
6.  Olympic winter sports and equipment:
I. f. Lugers ride on small sleds and use finger spikes
II. c. Curlers use brooms to influence the distance that the stones go
III. e.  Ice hockey players use hockey sticks to hit pucks
IV. b. Alpine skiers use poles and bindings (for their boots) for their downhill trip
V. d. Skeleton sliders ride on a sled and use spiked shoes
VI. a. Winter biathletes cross country on skis and carry rifles to shoot targets
SCORING
YOU ANSWERED ALL QUESTIONS CORRECTLY
Brrrilliant!
YOU BOTCHED THE CROSSWORD & GOT 1-2 INCORRECT TRIVIA ANSWERS
Nothing that a good parka can't fix!
YOU MISSED A BUNCH
You are a perfect candidate for the life of a snowbird!
Try more themed trivia puzzles at BoomerMagazine.com/arts-entertainment/fun-games!