48th Annual Richmond Oktoberfest
| October 19th, 2016
Celebrate German heritage
---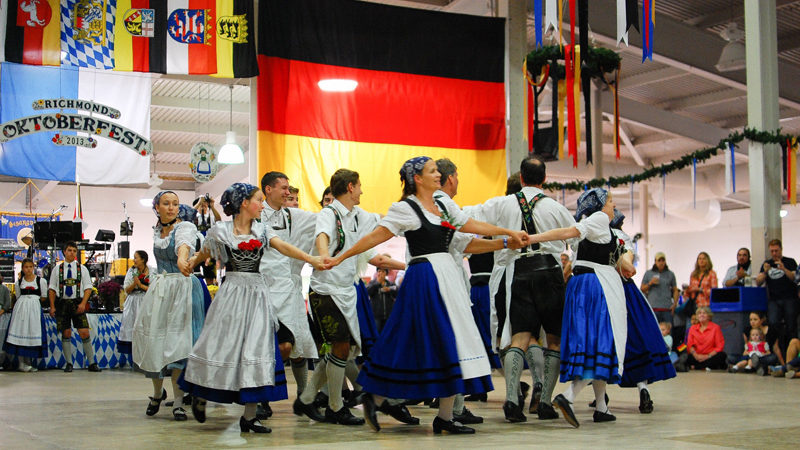 Get your lederhosen and beer steins ready because it's time for the 48th Annual Richmond Oktoberfest.
During Oct. 21-22, you can expect to eat authentic German food, such as bratwurst, potato pancakes and sauerkraut, and drink a variety of German and domestic beers and wines.  Sponsored by the Gesangverein Virginia and the Deutscher Sportclub sponsor the event, the festival is held in the Old Dominion Building at the Richmond International Raceway Complex.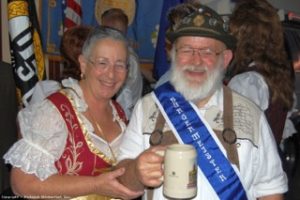 The festival will include live performances by Die Lustige Almdudler of Rochester, New York, and local bands, the Original Elbe Musikanten and the Sauerkraut Band. Catch folk dancing from the Hirschjäger Bavarian Dancers. Other event activities include the crowning of the new Oktoberfest Queen on Friday night, the stein hoisting contests and German pastries and bread from Reinecker's Backerei in Macedonia, Ohio.
The event lasts from 6 p.m. until midnight on Friday, Oct. 21 and from 3 p.m.-midnight Saturday, Oct. 22.
For ticket prices, go here. Visit the Richmond Oktoberfest website for more information.