A Boggle Search for Bodies of Water
| November 15th, 2021
Boggle BrainBusters
---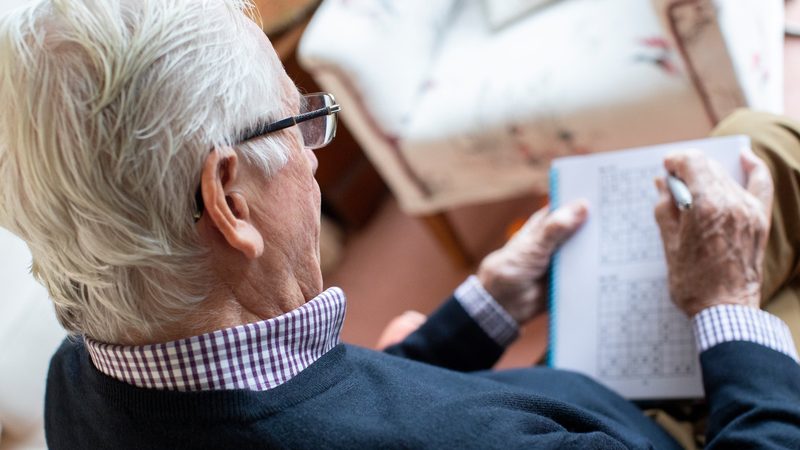 Exercise your mind with one of America's favorite puzzles. Fun, stimulating, and picked for our readers.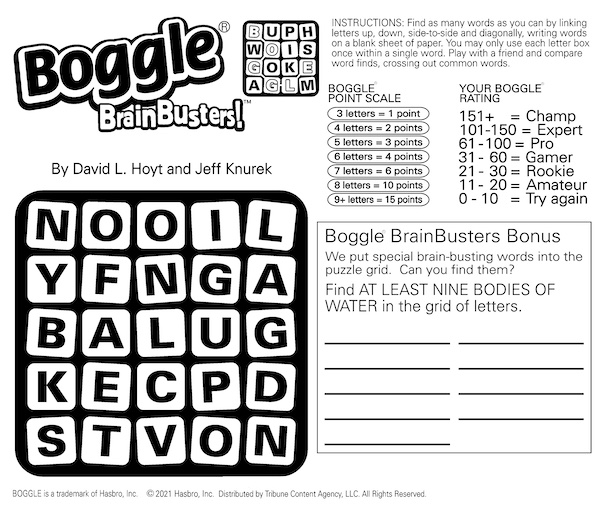 Bonus answers to your Boggle search for bodies of water below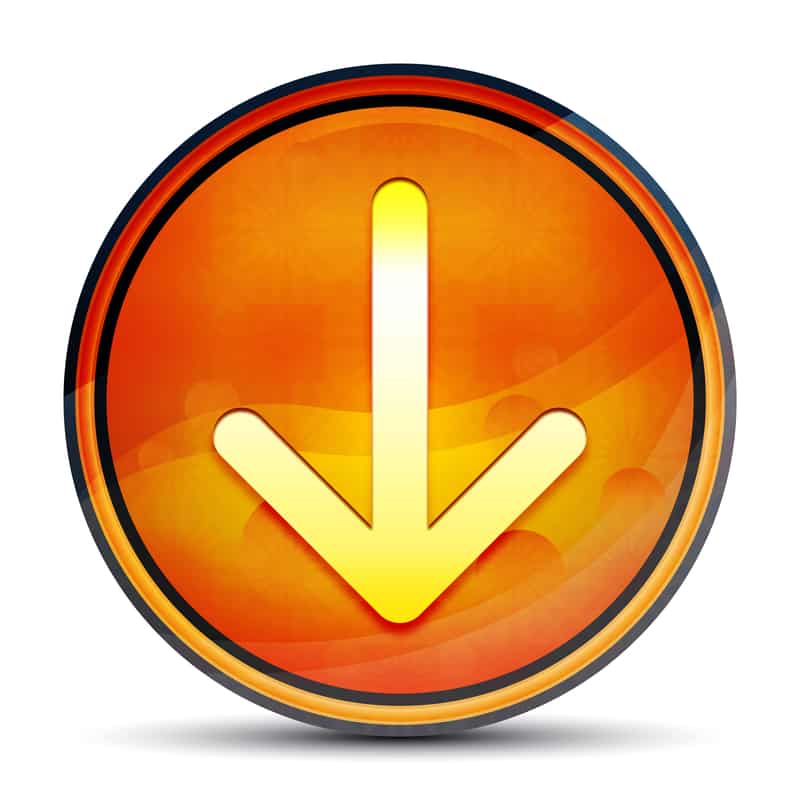 And the Boggle search for bodies of water reveals:
SEA
BAY
GULF
POND
COVE
LAKE
OCEAN
INLET
LAGOON
© 2021 TRIBUNE CONTENT AGENCY, LLC.
---
More Brain-Building Insight from Boomer
Brain Research to Keep Memories Fresher Longer
In the spring of 2015, a University of Virginia postdoctoral fellow, Antione Louveau, was gazing through a microscope, taking what he thought would be an unrewarding glance at the distribution of immune cells in a mouse meninge – that is, the membrane surrounding the animal's brain. But what he saw took his breath: The cells were arranged in a pattern suggesting a network of lymphatic vessels.
Yet, no such physiological structures were known to exist … "When I first saw this, it was hard to believe my eyes," said Jonathan Kipnis, a UVA professor of neurology who oversaw the research and directs the school's Center for Brain Immunology and Glia. Like most brain scientists, he "thought the [brain] was mapped; I did not believe there were structures we did not know about."
The findings had major implications for brain science.
---
'Keep Sharp: Build a Better Brain at Any Age'
Read the Boomer book review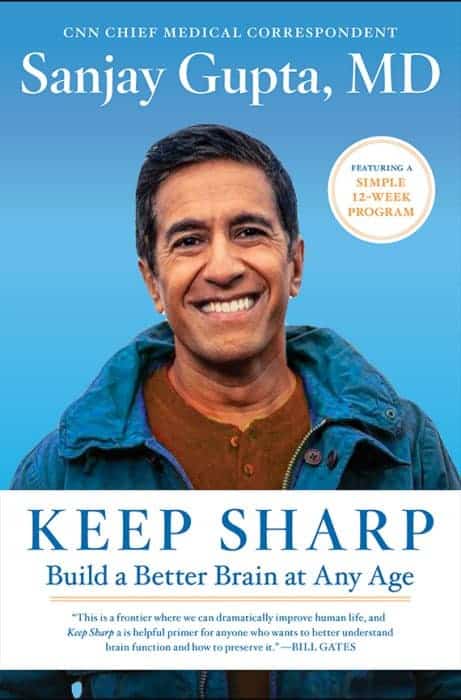 A recent study asked Americans ages 60 and older what condition they were most afraid of getting. Alzheimer's or dementia was the number one answer (35%), followed by cancer (23%) and stroke (15%). In Keep Sharp: Build a Better Brain at Any Age, neurosurgeon Sanjay Gupta shares insights into how to stave off the dreaded dementia and keep your brain healthy.
Read more of our review at BoomerMagazine.com/Keep-Your-Brain-Healthy, with a link to Keep Sharp: Build a Better Brain at Any Age.
---
As an Amazon Associate, Boomer Magazine earns from qualifying purchases of linked books and other products.