A Palate-Pleasing, Soul-Satisfying Female-Led Cider Dinner
| March 5th, 2018
Women from Virginia cideries and Richmond chef raise awareness and funds for human trafficking victims
---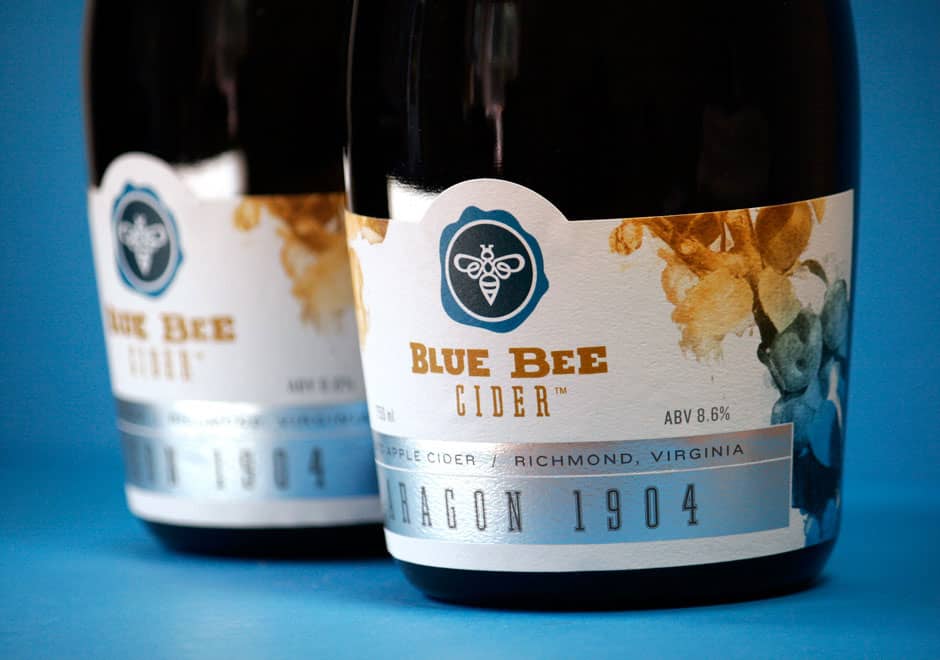 On Wednesday, March 21, Brittanny Anderson, James Beard-nominated chef and owner of Richmond's Brenner Pass, Chairlift and Metzger Bar & Butchery, will team up with women from Virginia cideries to host a special pairing dinner to raise awareness and funds to combat human trafficking.
The event is tailored to support women working without pay as forced laborers in the hospitality industry. Proceeds will benefit Virginia-based Human Trafficking Institute (HTI).
"I wanted to give back to other women in a meaningful way during Women's History Month," Anderson said.
Virginia ciders will be provided and poured by:
"In the Virginia cider industry, we are fortunate to have many talented women in leadership and ownership roles," said Diane Flynt. "This is an opportunity to bring our values into our work."
Courtney Mailey wants to participate in the dinner to "bring awareness about the need for equity in other corners of the hospitality and agriculture industries. HTI takes it step further and helps break the cycle."
In addition to a five-course menu prepared by Chef Anderson, participants will learn about the problem and how to easily be a part of the solution. John Richmond, founder of the Human Trafficking Institute, will speak about the Institute's work to prosecute and convict people who force others to work without pay in restaurants, hospitality venues and related businesses. Participants will learn how to spot signs of individuals being trafficked and how to properly notify authorities.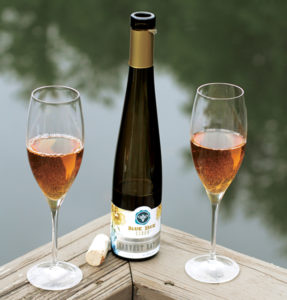 "Many people think of trafficking in a narrow way," John Richmond says. "Forced labor and coercion exist because traffickers don't get caught when the rest of us people don't see and act on what is right in front of us."
The Human Trafficking Institute works to end modern slavery at its source by empowering police and prosecutors to stop traffickers. Working inside criminal justice systems, the Institute provides the embedded experts, training, investigative resources and evidence-based research to help free victims.
The event will be held at Blue Bee Cider (1320 Summit Ave., Richmond) from 6 to 9 p.m. and is limited to 50 people. Tickets are on sale now at $85 per person, with proceeds benefitting the Human Trafficking Institute.
For more information and to purchase tickets, visit bluebeecider.com.
See Boomer magazine's peek into Virginia cideries for more information on this blooming industry.