Big Changes at The Byrd Theatre
| December 16th, 2016
Increased ticket prices to afford new seats and other improvements
---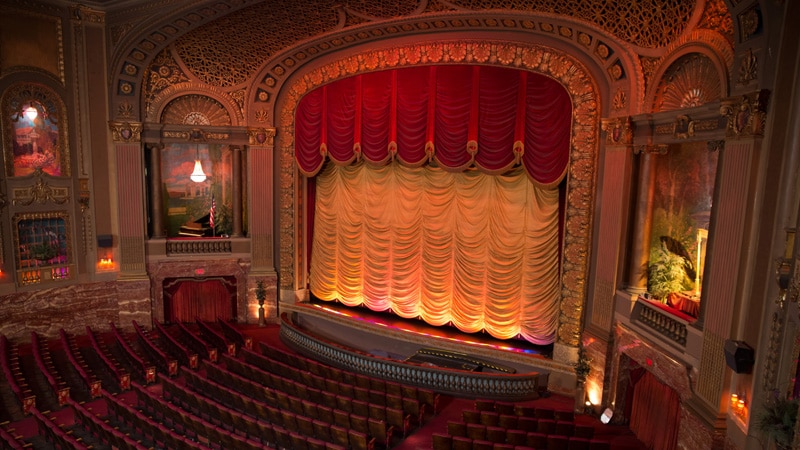 Big changes are happening at Richmond's beloved date spot, family outing location and independent theatre, The Byrd.
For the first time in more than 20 years, ticket prices are doubling in cost, increasing from $1.99 to $4 for all second-run and family classic films beginning Jan. 1. The cost will remain $5 to see "Big Screen Classics" and midnight movies . In a prepared statement, Grant Mizell, programming director, described the change as "a necessary measure to keep the theatre operationally sustainable."
A dollar of the new ticket price will go toward facility improvements. Some new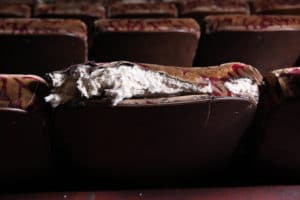 maintenance updates include installing much needed new seats in the main auditorium, a handicap accessible bathroom and a wheelchair accessible seating area, which will all occur in the second quarter of 2017. The  new seats will replace the current old, tattered ones. Mizell said the new seats will look similar in style to the existing ones, but they will feature cup holders and will be spaced out to provide more legroom for moviegoers.
In addition, the theatre now has the capability to process credit cards for the first time ever. Mizell said this new change is thanks to a new point-of-sales system that was purchased with a grant from the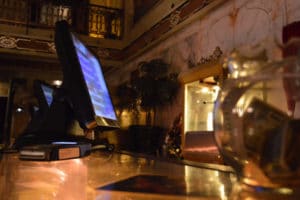 CultureWorks Grant Program. In the next few months, this new technology will allow the theatre to have online ticketing, sell Byrd merchandise and accept donations.
The changes come near the theatre's 88th birthday on Dec. 24.