Boggle BrainBusters, March 8, 2021
| March 8th, 2021
How many words can you find?
---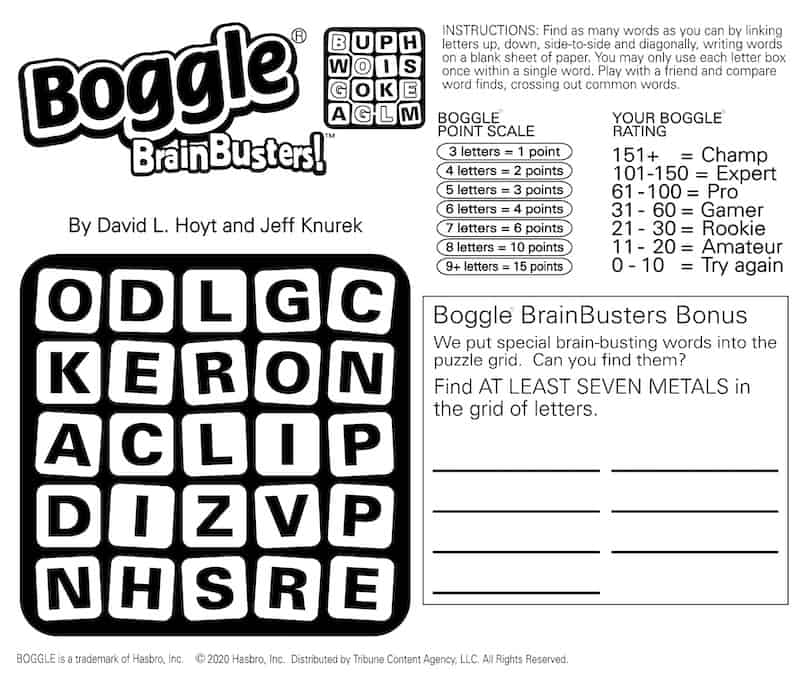 Answers to Boggle BrainBusters Bonus below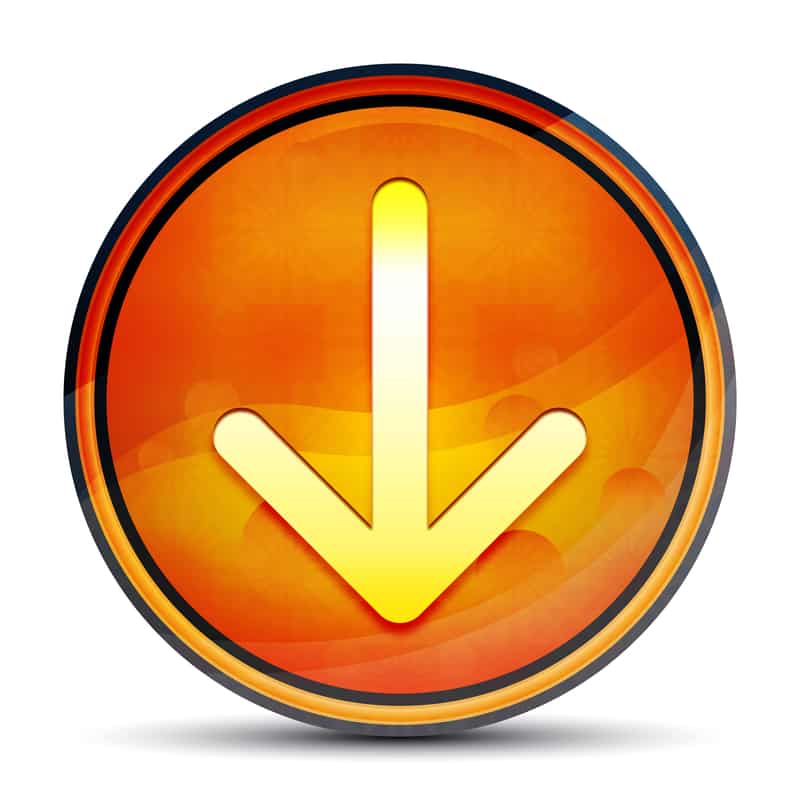 Boggle BrainBusters Metals Answers
IRON
ZINC
LEAD
GOLD
COPPER
NICKEL
SILVER
© 2021 TRIBUNE CONTENT AGENCY, LLC.
---
KEEP PLAYING …
How clever are you? Test your humor on our caption contest!
Find more Boomer games and puzzles.
And learn how to Keep Sharp: Build a Better Brain at Any Age
---
As an Amazon Associate, Boomer Magazine earns from qualifying purchases of linked books and other products.