BOOMER Cartoon Caption Contest
November 12th, 2020
Always a chance to exercise your sense of humor ... or judge someone else's!
---
Every month, Boomer provides a new cartoon for readers to caption. We also capture the top 10 reader-submitted captions so readers can vote for their favorite. And we announce the winner from the cartoon before that! Create, vote, and laugh!
March Boomer Caption Contest: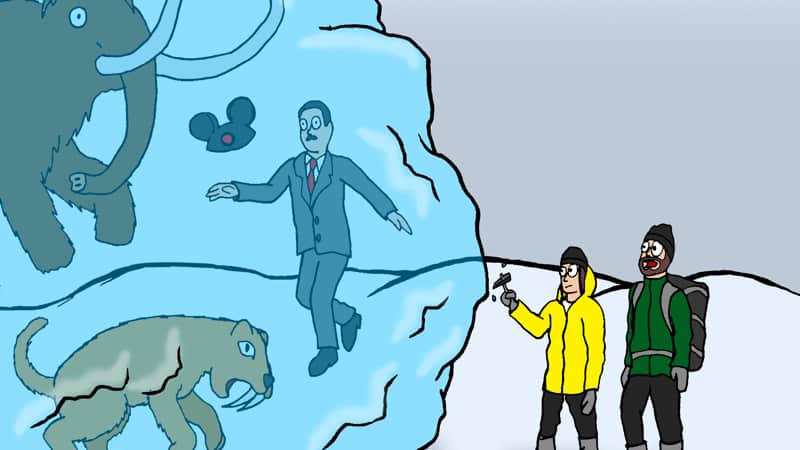 Make us laugh with your caption!
---
Vote for the winner of the February contest:

Vote on your favorite caption!
---
And check out the winner of the January contest …

---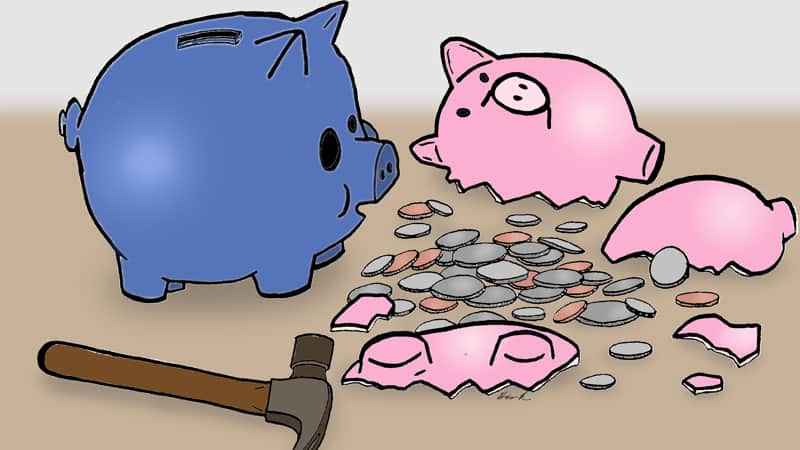 Congratulations to all our winners!
Get some tips on writing humorous captions from comedian Joe Toplyn.
---
Like nostalgia? Browse celebrity nostalgia on our website.
Or sign up for our monthly Nostalgia e-newsletter or other e-newsletters tailored for boomers!
---