Boomer Wins Big at VPC and NFPW
July 17th, 2019
Awards include a national first place for a Boomer issue
---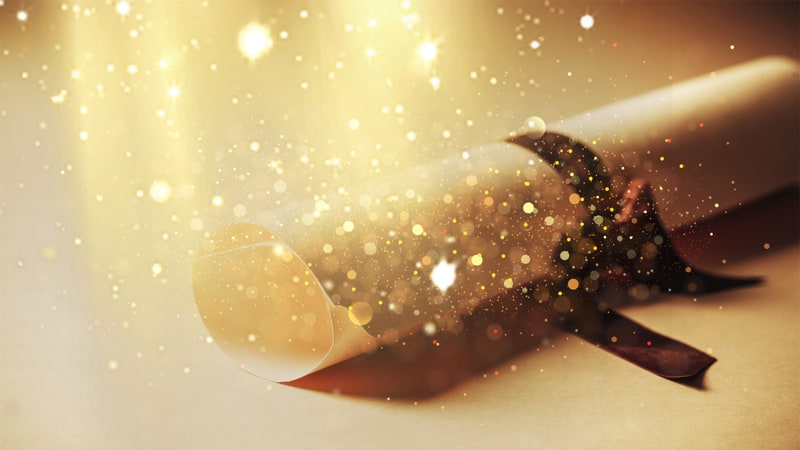 Several Boomer writers and an issue of Boomer magazine earned multiple awards in the 2019 Virginia Professional Communicators Communications Contest and National Federation of Press Women Communications Contest.
Boomer magazine took first place in both the Virginia contest and at the national level for the February-March issue.
Editor Annie Tobey earned five awards for articles Boomer: first place for "His and Her Bedrooms," "Step Up Your Selfie Game" (co-written with Boomer editorial assistant Rachel Marsh) and "Maintaining Momentum"; and second place for a book review, a travel article and editor's letters. She also received first place for "The Vodka Primer" in Spirited Virginia.
Other winning Boomer writers included Audrey Hingley and Martha Steger. Hingley won second place for a Boomer nostalgia article. Steger earned first for a piece on accessible clothing, second for a homes article, third for travel, third for a book review and honorable mention for an article on accessible travel, plus awards for contributions in other publications.
Boomer contributors Joan Tupponce and Bonnie Atwood also placed at the VPC awards.