Boomer Writers Win at National Competition
October 10th, 2018
National Federation of Press Women's annual competition
---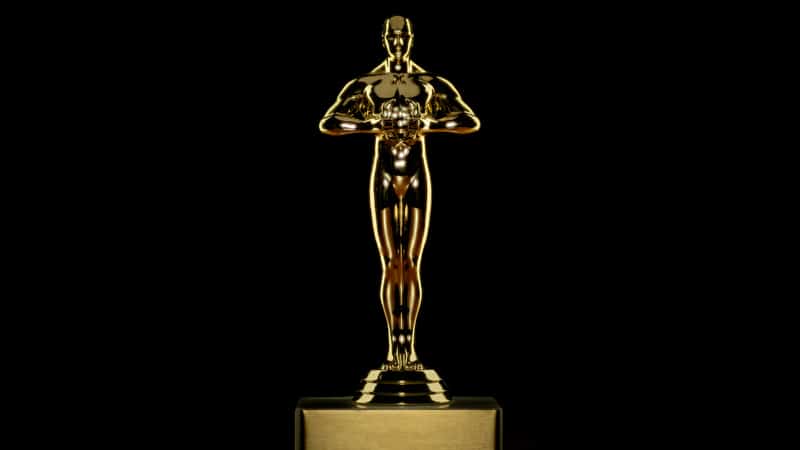 At the annual conference of the National Federation of Press Women (NFPW) in Bethlehem, Pennsylvania, several BOOMER writers won awards for excellence in communications.
NFPW is a nationwide organization of women and men pursuing careers across the communications spectrum. Its Virginia affiliate, Virginia Professional Communicators (VPC), began 60 years ago as Virginia Press Women. First place winners from VPC's statewide contest advance to the national competition.
Joan Tupponce won first place for personality profile; third place for specialty article in physical health, mental health, fitness or self-help; and honorable mention for feature story.
Martha Steger won second place awards for specialty article in history, specialty article in arts and entertainment, personality profile and creative verse; and third place for travel article.
Audrey Hingley won second place for column.
Virginia Professional Communicators will honor these members at its fall meeting on Oct. 13 at historic Hanover Tavern, Hanover Courthouse, where it will also present its Newsmaker of the Year award to Virginia Del. Danica Roem.