Brother Rock Cartoon: The Jab
| July 12th, 2021
Nashville band turns comic strip
---

Brother Rock comic strip
The Brother Rock musical cartoon and comic strip, created by Nashville musician Randy Gabbard, early illustrations by cartoonist Guy Gilchrist. BoomerMagazine.com posts new cartoons in this continuing story every Monday.
< Brother Rock Comic: Vaccine Fears … Needle Fears
What's Next for Brother Rock and his friends?
---

---
The Brother Rock cartoon series is written by Nashville musician Randy Gabbard. He has has been playing professionally since the 1970s, opening for bands like Molly Hatchet, Ozark Mountain Daredevils, and Cheap Trick, and playing with The Who, the Rolling Stones, the Moody Blues and more.
Like great, classic American music? Check out this Boomer article:
'The Music of the Statler Brothers: An Anthology'
Book by Don Reid. Reviewed by Annie Tobey
---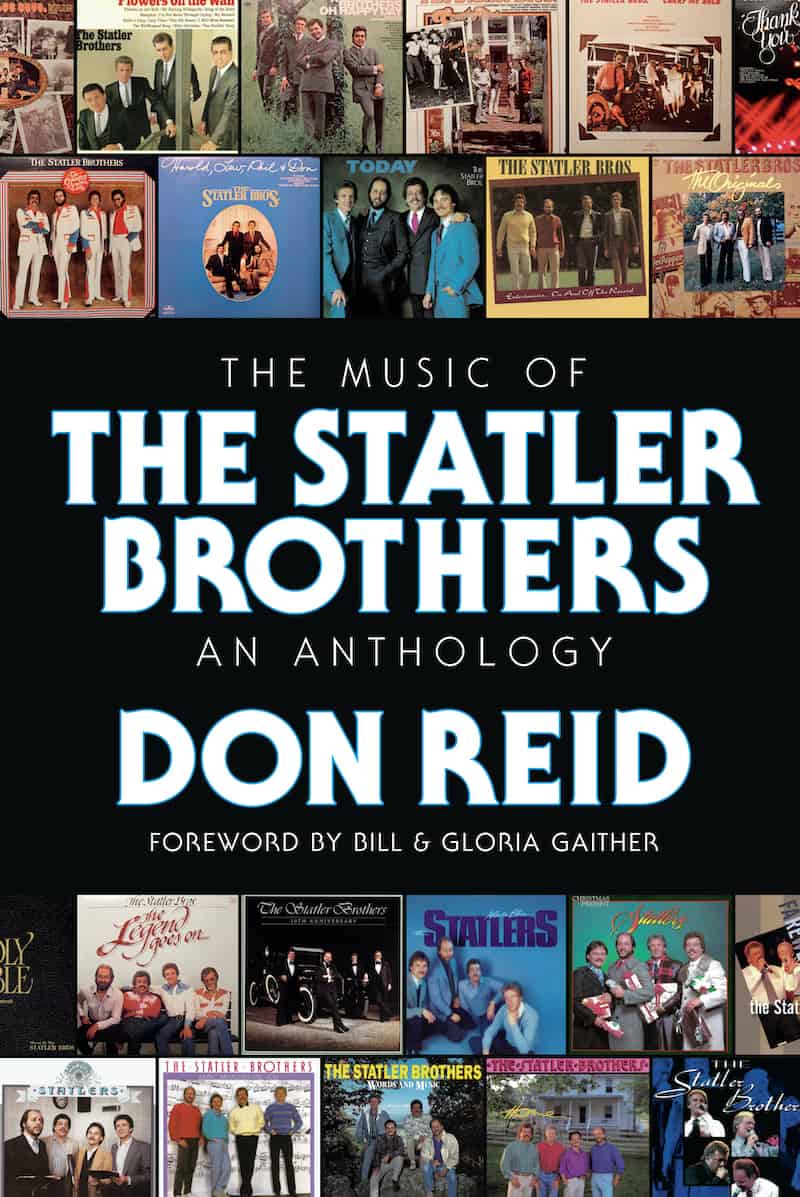 With tensions running high in politics and public life, and often even in our personal lives, feel-good books can provide a welcome reprieve. When such a book is based on real life, the therapeutic value is multiplied. The Music of The Statler Brothers: An Anthology, by Don Reid, is just such a book.
With lead singer Don Reid as the author, the stories are as authentic as they come. To add to the veracity, Reid got the approval of his brother and fellow Statler Brother, Harold Reid. Harold died on April 24, 2020, and Don includes a memorial in the book. "My brother read and approved every page and every word as I sent him each chapter as I wrote it … We were brothers, best friends, business partners, and confidants. This is a chronicle of our musical life together, and it was important to me that he agreed with every memory I recorded here. He did."
See what I mean about feel good?
A lifetime of music and relationships
In a nutshell, the book takes a complete chronological look at The Statler Brothers' recorded music. Each chapter represents stories behind the group's albums and songs, from Flowers on the Wall (1966) to Farewell Concert (2003, recorded live from their final concert in the fall of 2002). Each chapter sets the stage with background about the album, followed by a section about each song. These sections include anecdotes about the songwriter, choosing the song, musical notes, and on so on.
Read the complete article here.