Boomer's Top Local Entertainment Venue Picks
August 15th, 2018
Where you can find concerts, theater, festivals and more
---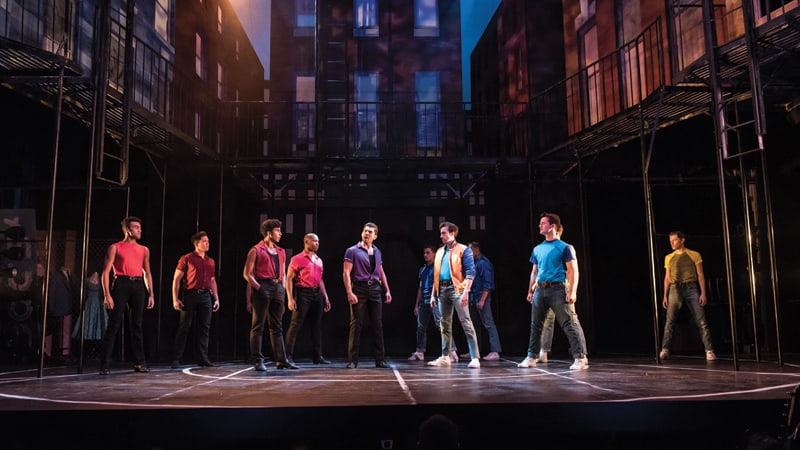 Looking for something fun, entertaining, educational or otherwise engaging? Richmond has you covered!
And so do we!
In every issue of the magazine, we provide a calendar of events tailored for BOOMER readers.
Our online events list provides a diversity of ongoing and one-time events, with links to lots more information. (Go to BoomerMagazine.com and click on "Events" on the top navigation bar.)
You can also follow BOOMER's weekly top calendar picks with our "What's Booming" email – including email-exclusive chances to win tickets to amazing sporting events, theater, concerts and more (sign up at the bottom of any page of BoomerMagazine.com).  
---
THEATER
To laugh or not to laugh: 'tis noble to let theatrical drama sweep you away
Altria Theater
6 N. Laurel St., Richmond
Hosting some of Richmond's best speakers, comedians, musicians and off-Broadway musicals.
Swift Creek Mill Theatre
17401 Jefferson Davis Highway, Colonial Heights
With an optional dinner buffet at each show, leave feeling both mentally and physically fulfilled.
Hanover Tavern
13181 Hanover Courthouse Road, Hanover
Quaint, cozy theater with that built-in-1791 kind of vibe and food to boot.
Virginia Repertory Theatre
114 W. Broad St., Richmond
A decades-old venue with the architecture, integrity and dramatics to match.
The Theater Company at Fort Lee
1100 Mahone Ave., Building 4300, Fort Lee
Bringing audiences – military and non-military! – all of those classic plays and musicals.
Dominion Energy Center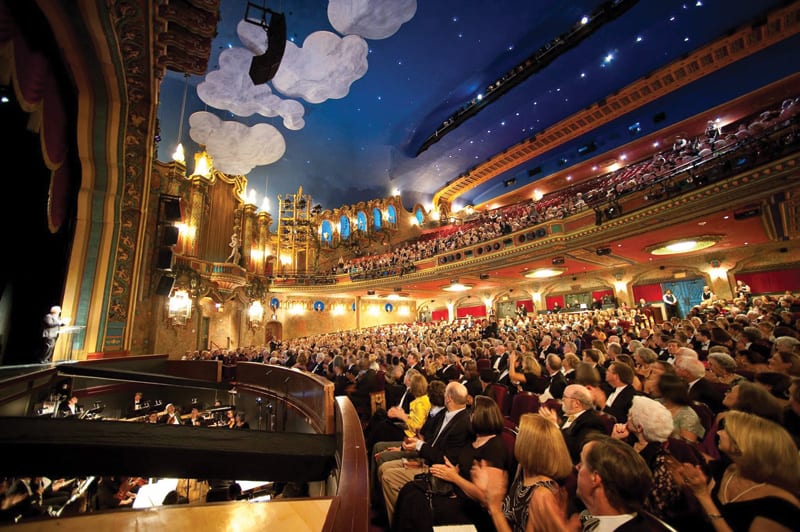 600 E. Grace St., Richmond
Always presenting a wide variety of "energetic" musical and theatrical acts.
Quill Theatre
4305 Sulgrave Road, Richmond
Creating a Shakespearian experience that would make the Bard himself swell with prose.
---
MUSIC
To get your head a-nodding and your toes a-tapping
The Tin Pan
8982 Quioccasin Road, Richmond
Less like a restaurant that happens to have live music and more like live music that happens to have a restaurant.
Innsbrook After Hours
4901 Lake Brook Drive, Glen Allen
Bringing Richmond the finest outdoor concert experience for over three decades.
Beacon Theatre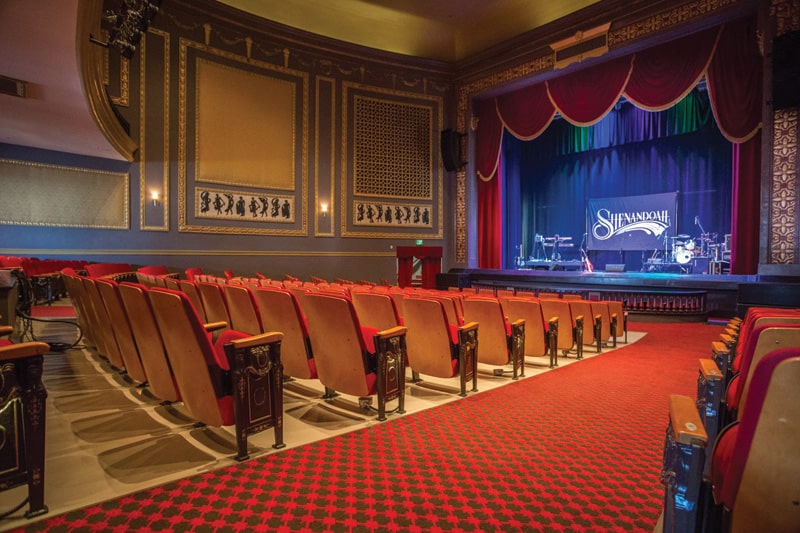 401 N. Main St., Hopewell
Providing a hearty blend of country, classic rock, soul, R&B and the occasional Grateful Dead cover band – plus the Old Dominion Barn Dance. 
The Groove Music Hall
6501 Dominion Raceway Ave., Woodford
They're a little bit country, a little bit rock 'n' roll.
---
HAVING IT ALL
Venues that fall under too many categories to categorize
Cultural Arts Center at Glen Allen
2880 Mountain Road, Glen Allen
Is it a concert hall? A playhouse? An art gallery? A festival space? Yes, yes, yes and yes.
Modlin Center for the Arts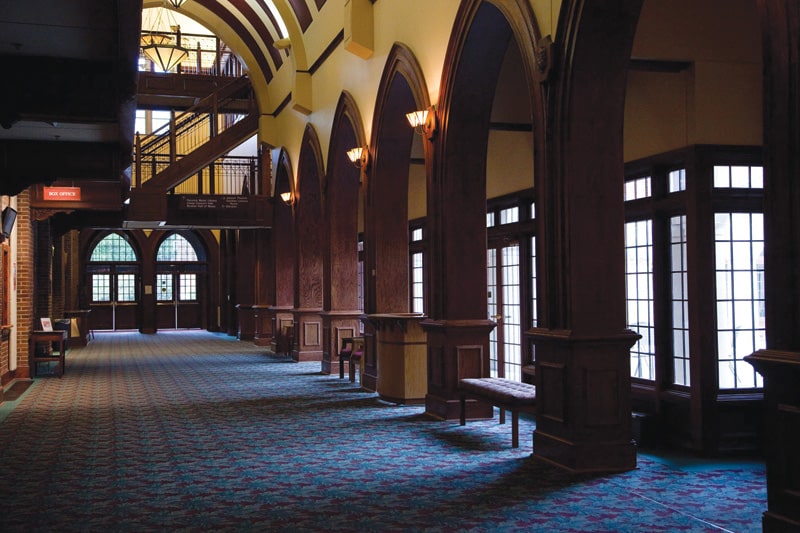 50 Crenshaw Way, Richmond
University of Richmond shares its passion for the arts, the theatrics and the musics.
Henrico Theater
305 E. Nine Mile Road, Highland Springs
Started as a movie theater in 1938, was turned into a bomb shelter during WWII and now serves as a Henrico hub for both film and creativity.
---
ON THE BACK BURNER
Venues with the periodic baby boomer-appealing show
The Broadberry
2729 W. Broad St., Richmond
With an emphasis on rock, punk, pop and sounds that refuse to be categorized.
The National
708 E. Broad St., Richmond
A music hall inviting the mainstream, the weird and everything in between.
Richmond Triangle Players
1300 Altamont Ave., Richmond
A theater created by the LGBTQ community – a theater open to all.
Coalition Theater
8 W. Broad St., Richmond
Presenting the community with comedy in the form of improv, standup, sketch and anything else they can think of.
TheatreLAB
300 E. Broad St., Richmond
For offbeat plays and shows just unconventional enough not to be found anywhere else in Richmond.
Firehouse Theatre
1609 W. Broad St., Richmond
A recovering fire station turned theater, exploding with some of the city's most creative endeavors.
---
EVERYDAY SPOTS TO CHECK OUT …
… with the occasional performance included
Richmond Raceway Complex
600 E. Laburnum Ave., Richmond
A lot goes on around here, and we're not just talking about racecars.
The Valentine Museum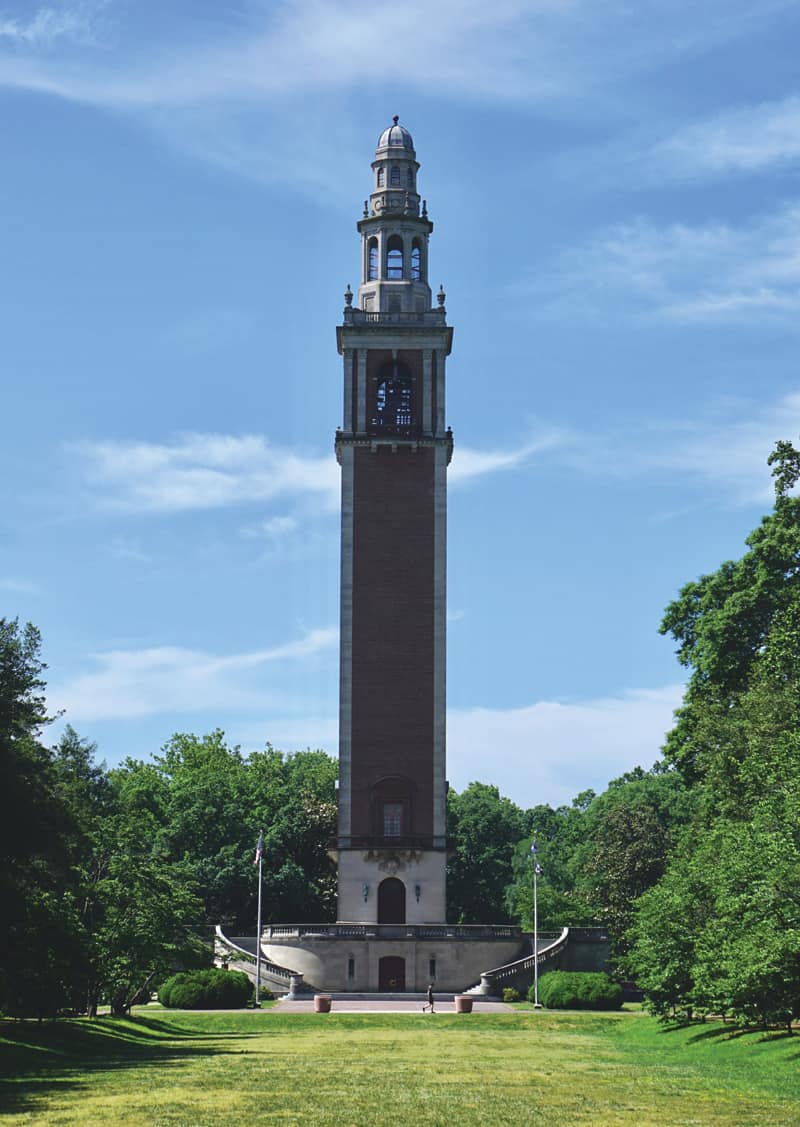 1015 E. Clay St., Richmond
Honoring and preserving Richmond's history with exhibits, artifacts, programs and tours.
Dogwood Dell
600 S. Boulevard, Richmond
RichmondGov.com/Parks/ProgrammingDogwoodDell.aspx
Home of outdoor festivals, concerts, plays and a lot of nature and serenity. 
Virginia Museum of Fine Arts
200 N. Boulevard, Richmond
A lot of cool art, and some pretty cool events.
Lewis Ginter Botanical Garden
1800 Lakeside Ave., Henrico
No better way to experience the occasional concert or festival than surrounded by 50 acres of flowers and flora.
Agecroft Hall & Gardens
4305 Sulgrave Road, Richmond
A historic 16th-century English home brought to Richmond in the 1920s and rebuilt piece by piece. Apparently, someone was homesick.
Edgar Allan Poe Museum
1914 E. Main St., Richmond
Commemorating Richmond's eeriest and most enigmatic resident with Unhappy Hours, poetry talks and gore – uh, more.
Maymont
1700 Hampton St., Richmond
100 acres of local plants, trees, farm animals, educational programs and periodic outdoor performances, for all ages.
Richmond Sports Backers
Locations vary
Besides participatory sports from easy to challenging, spectators can cheer the athletes and enjoy the after parties.
Virginia Museum of History & Culture
428 N. Boulevard, Richmond
Lectures and classes, films, parties and festivals prove learning can be fun.
Black History Museum
122 W. Leigh St., Richmond
Yesterday's stories, today's inspiration – connecting with history for a better future.
[Updated on Dec. 4, 2019]