Native American Storytelling Comes to Life
August 17th, 2017
The Virginia Museum of Fine Arts displays Native Americans legacies
---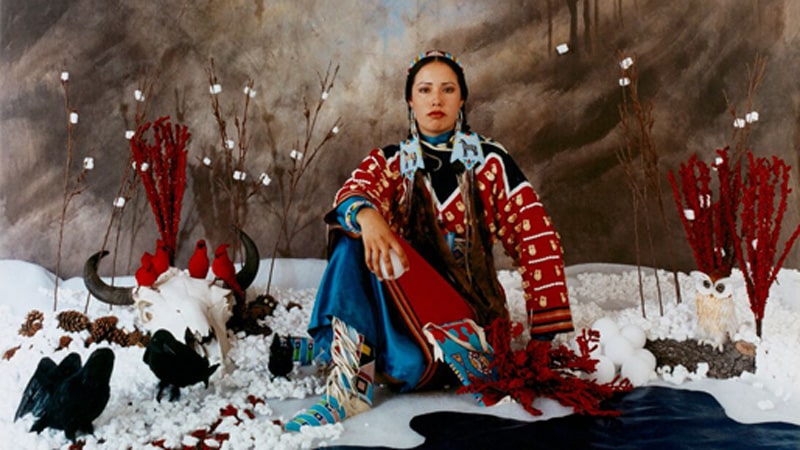 In a time where race relations are making front-page headlines and rippling through our cultural fabric, the Virginia Museum of Fine Arts is breaking down barriers through their newest exhibit, "Hear My Voice: Native American Art of the Past and Present."
"This is a world that we're promoting which is all about inclusion," said Alex Nyerges, VMFA director. "One of the most overlooked of all of the people on this continent are the Native Americans…, to a large degree relegated to nothing but stereotypes. Yet for millennia, Native Americans have been creating a visual legacy. And more and more they're continuing to do so in a brilliant manner."
The exhibit, Aug. 19 through Nov. 26, displays more than 50 Native American artistic creations. Rather than following the typical layout that follows chronology or geography, "Hear My Voice" highlights three conversations: the artist and the community; the artist and nature; and the artist and the outsider. There's a wide diversity in artistic media, display type and the manner in which each piece speaks to the viewer.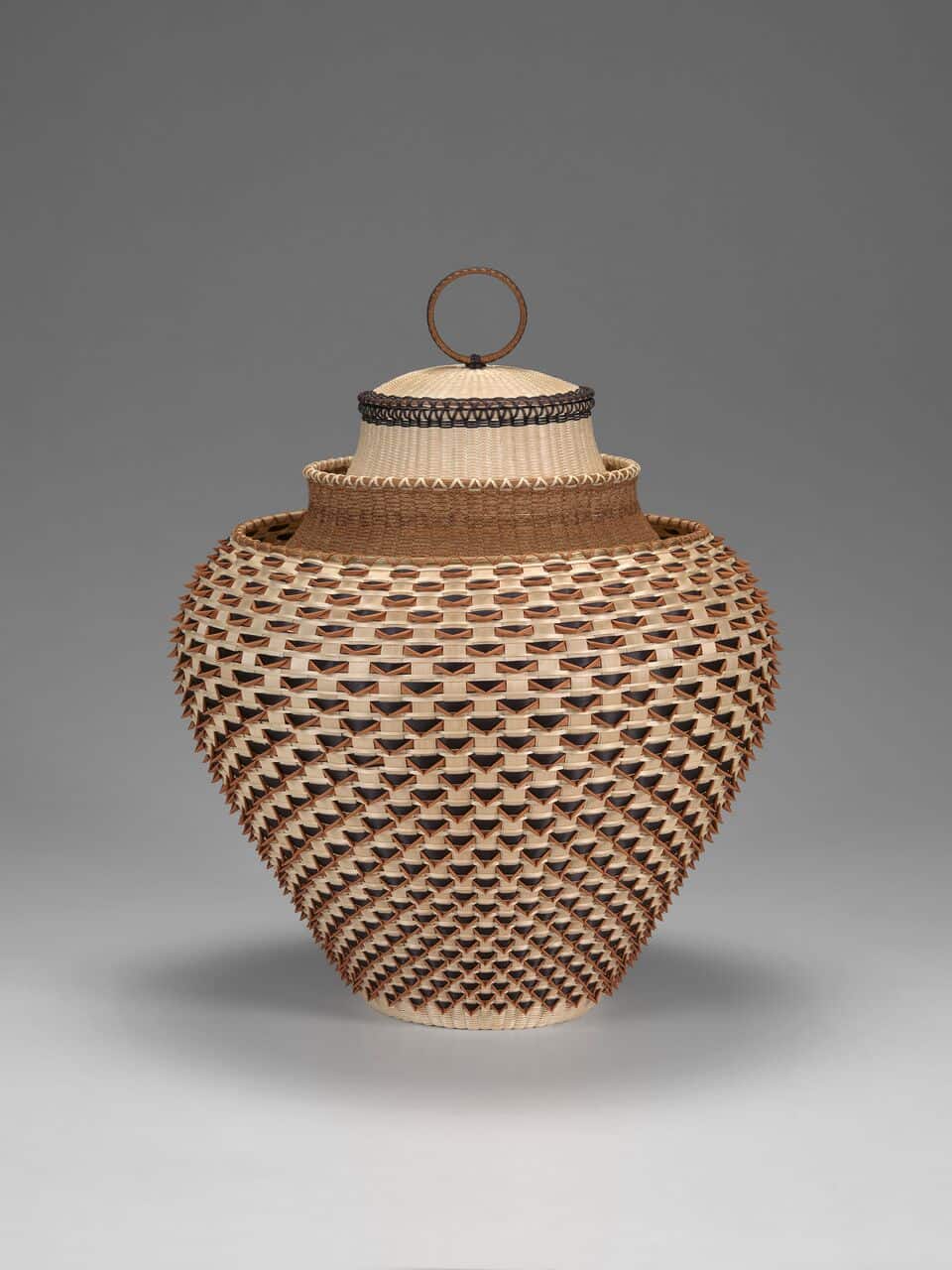 Look for tangible presentations of the natural world, such as the canyon painting by Cherokee artist Kay WalkingStick; detailed basketwork from Passamaquoddy basketmaker Jeremy Frey; an ornately decorated elk antler from Zuni artist Troy Sice; and a mask from the late local artist Reginald Tupponce of the Upper Mattaponi Tribe. Imagine the pride in her heritage felt by the young woman who wore the custom-made Jingle Dance dress at a Mattaponi pow-wow. Consider your own experiences in learning about Native Americans as you ponder the Four Seasons series by Crow photographer Wendy Red Star.
The creations utilize a wide variety of raw materials, including animal hides, beads, wood, porcupine quills, horse hair and even spinach leaves.
Listen to the voices of present-day Native Americans as they speak about the use of art to connect with history and culture. Even leave your own mark, with a wall of "conversation cards" for museumgoers to reflect on their experience and leave their thoughts on notecards.
Throughout generations, it can be easy to lose moments of personal history.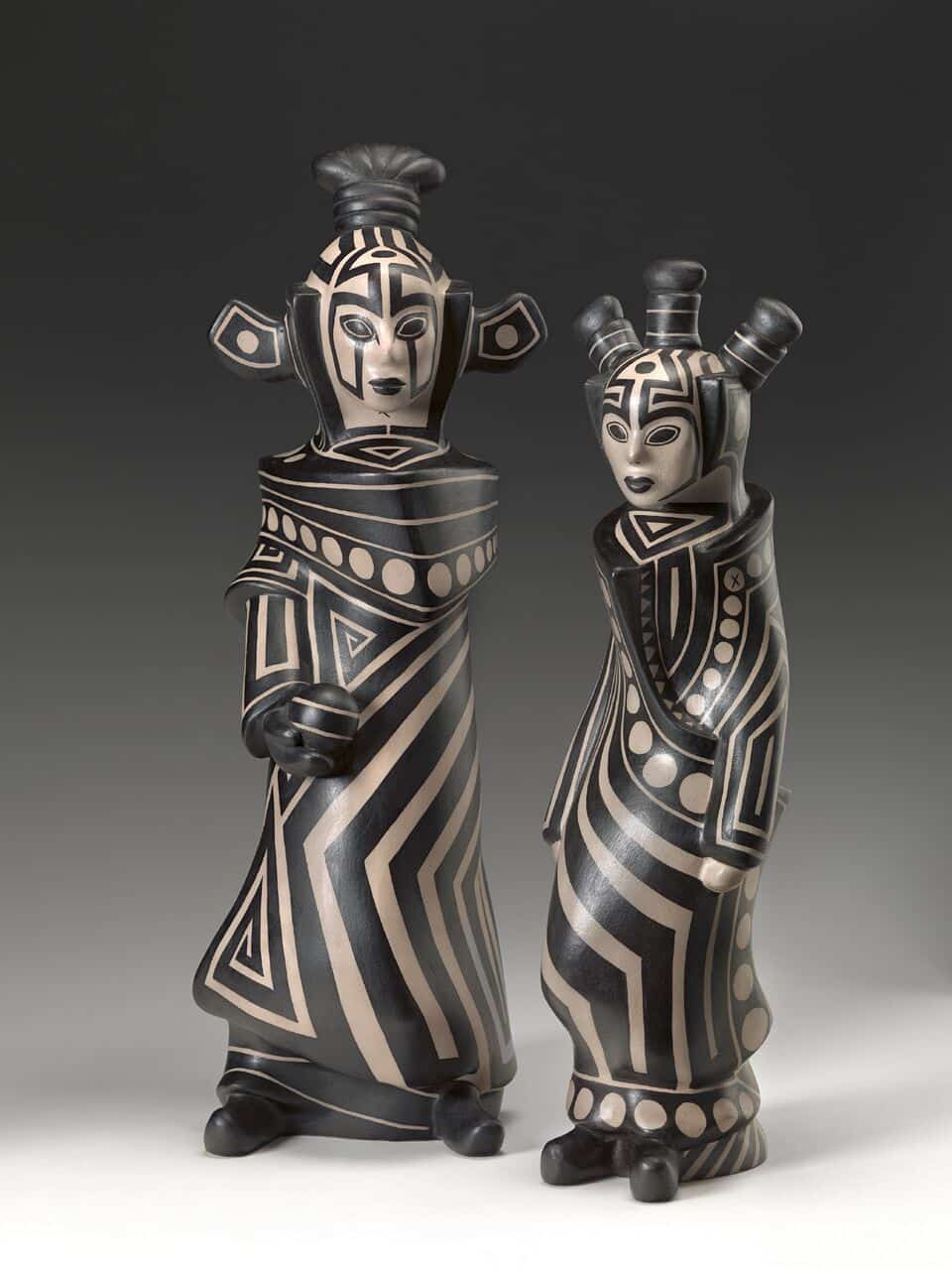 But many Native Americans use art to pass down their legacy; pieces are meant to reflect the conversation between the artist and their work of art, smoothly and flawlessly bringing storytelling to life, speaking to all who will listen.
As Nyerges said, "This exhibition celebrates the diversity of the world that we're in."
In 2018, the exhibition will travel to Winchester's Museum of the Shenandoah Valley in the spring and to Roanoke's Taubman Museum of Art in the fall.
---
Virginia Museum of Fine Arts | 200 N. Boulevard
VMFA.Museum