Richmond's New Cultural Cornerstone Opens in April
April 17th, 2018
The Institute for Contemporary Art at VCU
---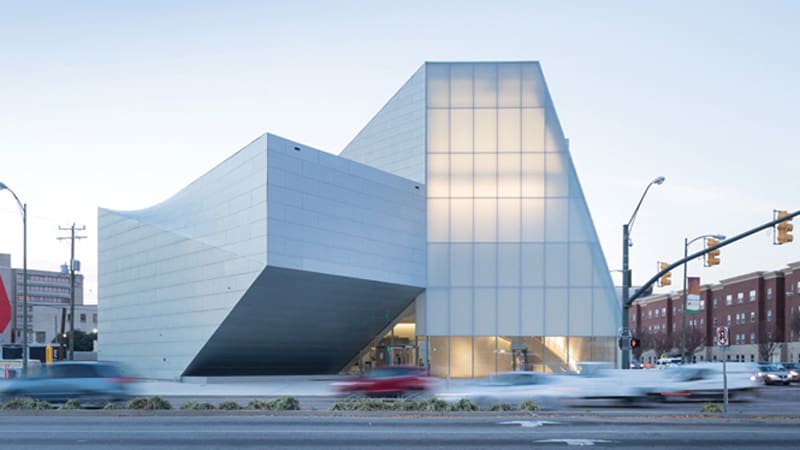 On April 21, Virginia Commonwealth University unveils the Institute for Contemporary Art in Richmond, designed by architect Steven Holl. Rather than collecting and displaying art, the 41,000-square-foot institute will showcase an ever-changing slate of exhibitions, performances, films and special programs.
The inaugural exhibit, "Declaration," explores contemporary art's power to respond to social issues, highlighting 33 emerging and established artists from Richmond and around the world. Related programs will include audio tours, personalized tours and a monthly "Artists Choice" series.
In a news release describing the exhibition, ICA's chief curator, Stephanie Smith, explained, "Declarations are strong statements that mark beginnings, clarify intentions and propose a social contract. This is true whether we think about something as personal as a declaration of love between two people, or as grandly public as the Declaration of Independence. Simultaneously grounded in our rich local context and engaged with global concerns, 'Declaration' affirms the ICA's commitment to researching, supporting and sharing projects that strengthen the common good."
"Declaration" runs through Sept. 9.
The free Grand Opening Block Party celebrates the new venue with artists, interactive activities, live music and performances, food trucks and more. April 21, 10 a.m. to 4 p.m.
601 W. Broad St., Richmond