Where Are They Now? Leave It To Beaver's Ken Osmond
| April 18th, 2016
It's been more than 50 years since Beaver, described as "the little devil on your shoulder whispering in your ear", appeared in his last episode.
---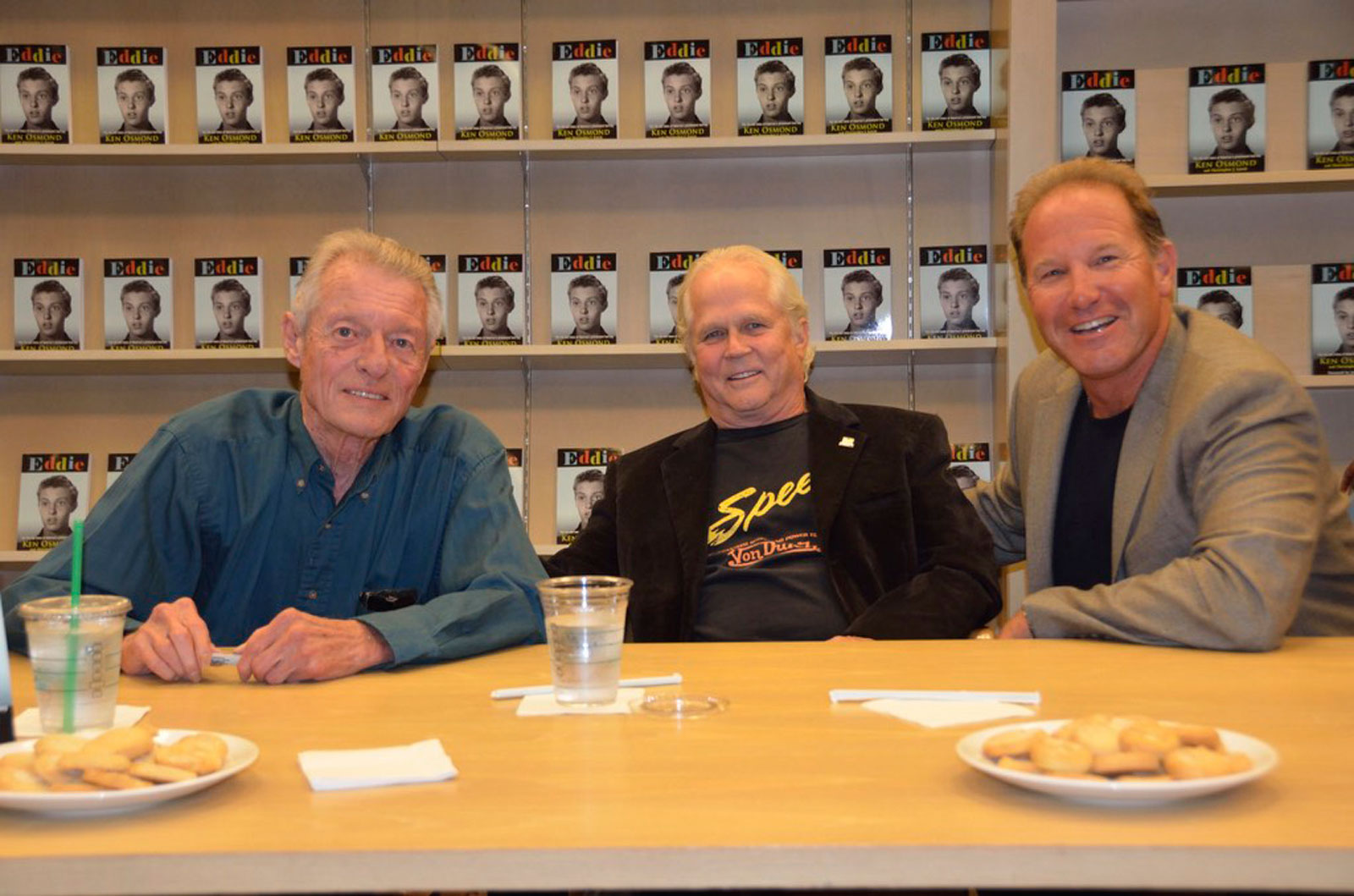 It's been more than 50 years since Ken Osmond filmed his last episode of TV's Leave It to Beaver (1957-63), the show that catapulted the then-14-year- old to fame as the troublemaking, overly polite Eddie Haskell, a character Jerry Mathers, who played Beaver, described as "the little devil on your shoulder whispering in your ear."
Osmond had his first paid acting gig at age 6 and had already done TV roles and films like Plymouth Adventure (1952) with Spencer Tracy, so Eddie was "just another part."
"I have no childhood memories of not being around the industry so [being Eddie] was not special – it was life," Osmond, whose father was a Hollywood carpenter/studio prop maker, explains. "Now I see our [show creators] were geniuses."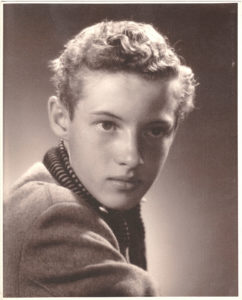 The writing/producing team of the late Joe Connelly and Bob Mosher created Beaver after writing for the Edgar Bergen/Charlie McCarthy radio show and spending a dozen years writing for radio/TV versions of Amos & Andy. The duo's collective nine children inspired Beaver's through- a-kid's-eyes scripts.
"We got along together, we shot hoops, we played practical jokes on crew mem- bers," Osmond says of his Beaver days.
NEARLY KILLED AS AN L.A. COP
Osmond says he was hopelessly typecast post-Beaver. He served in the U.S. Army while filming Beaver and did TV guest roles but joined the Los Angeles Police Department in 1970 after marrying wife Sandy the year before.
"I'd bought a house, I had bills to pay, and the city offered me a paycheck every other week," Osmond says simply. He retired from the LAPD in 1988, after being shot three times at point-blank range.
"A call came on the police radio about a recently sighted stolen car. We saw the car going by us, gave chase, it crashed and we were in foot pursuit," he recalls of the moment he was shot. "I was totally paralyzed on my back on the sidewalk and had my gun pointed at the guy, but I could not pull the trigger."
Osmond's life was saved by a bullet- proof vest. One bullet struck his belt, a shot that would have killed him if it had been a half-inch lower. The perpetrator served three years for the shooting.
"Three months after he got out of prison, he killed a man in a robbery. He's been on death row ever since," Osmond says.
BACK IN THE BUSINESS
Osmond reunited with Beaver cast members for the TV movie Still The Beaver (1983), which led to a new sitcom sequel, The New Leave It to Beaver, which aired 1984 through 1989. Osmond's grown-up Eddie was a building contractor. "I always expected Eddie to be a used car salesman or a minor politician," Osmond says, laughing. In the series, his sons Eddie Jr. and Freddie were played by Osmond's real-life sons, Eric and Christian.
Osmond once owned 13 rental homes but has pared that down to five. He remained good friends with fellow cast member Frank Bank (Lumpy) until Bank's 2013 death. "Lumpy was a dummy. Frank was not. He was a very sharp guy, an investment counselor who had a degree in economics from UCLA."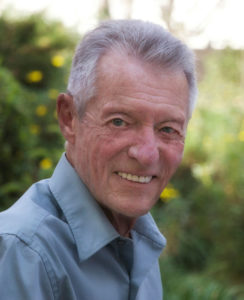 A history buff and patriotic supporter of the U.S. military, Osmond spends most days at his American Legion post, where he "opens the bar and keeps the books" and does occasional public appearances. He was lead petitioner in a successful class-action lawsuit against SAG (Screen Actors Guild) over residual monies collected in foreign countries. "They had all this money and by law were supposed to be disbursing it [to actors]. They are doing it now, so [the lawsuit] did make a difference."
In 2014 he wrote Above And Beyond: True Stories of Real Heroes, a book he describes as "short stories of heroes you have never heard of." He co-authored Eddie: The Life and Times of America's Preeminent Bad Boy with Christopher J. Lynch, which has sold well and gathered good reviews. He had a cameo role in the 1997 film Leave It to Beaver and last year filmed CHARACTERZ in Florida (due out this year), chuckling, "I play an old guy in an old folks' home."
A slim, still-youthful 72, he remains friends with Mathers and Tony Dow (Wally). He has made peace with Eddie, his alter ego. "I liked the [episodes] that exposed Eddie as being a real person, where you could see [the vulnerability] of Eddie. Eddie was a classic character. And there's nothing like Beaver, the world through a child's eyes."