Nurturing Your Love Affair with Books
October 5th, 2017
Dig deeper with the Library of Virginia
---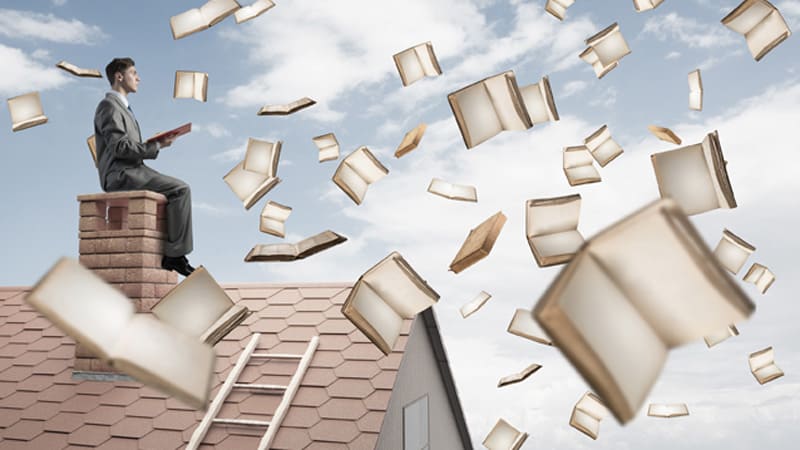 A reader lives a thousand lives before he dies … The man who never reads lives only one.
George R.R. Martin
---
Companions, escapes, adventure, knowledge, intrigue, insight – just a few ways that books bring meaning to people's lives. Bibliophiles may yearn to extend their enjoyment beyond the pages of the book, or beyond the soundwaves, for those into audiobooks. Programs at the Library of Virginia can help.
SPECIAL EVENTS
An insightful means of delving more deeply into books is by getting to know the authors. Besides offering a wealth of research material – as well as books on Virginia topics – the Library of Virginia regularly presents book talks with contemporary authors.
Special events and exhibitions highlight Virginia history and social movements, such as Teetotalers & Moonshiners, examining Prohibition in Virginia (through Dec. 2) and Virginia's Forgotten Canneries, looking at the rural operations that enabled locals to package fruits and vegetables for personal use and extra income (through Dec. 30).
Library workshops can tickle the creative muse and stoke the intellect. On Oct. 21, the Sparks for Creative Expression workshop makes available artifacts and documents from Teetotalers & Moonshiners and other fascinating collections. Participants find inspiration and learn about accessing primary sources.
THE HIGHLIGHT OF THE YEAR
Since 1998, the library has presented the stellar Virginia Literary Awards. The gala brings the public together with new and established writers and presents awards to deserving recipients.
The 2017 festivities begin on Friday, Oct. 13, at the Virginia Museum of Fine Arts. As part of the Mary Lynn Kotz Award, this presentation explores the relationship between literature and the visual arts.
The Oct. 14 Literary Luncheon features David Baldacci, recipient of this year's Lifetime Achievement Award for outstanding and long-lasting contributions to literature by a Virginian.
Later that day, the library hosts the Awards Celebration ceremony. Guests can mingle with the finalists during cocktails – a phenomenal way to delve deeper – followed by dinner and the awards ceremony, hosted this year by Adriana Trigiani.
The Library of Virginia, at 800 E. Broad St., offers free parking to patrons during operating hours. Visit LVA.virginia.gov for details. To keep up with the library's calendar, go to LVA.virginia.gov, click on News & Events at the top of the page, then on Calendar of Events. To provide feedback on library projects and services, go to Connect.virginiamemory.com.