Discovering the Buffet at Noorani Kabab House
| September 22nd, 2022
Butter Chicken and Beyond
---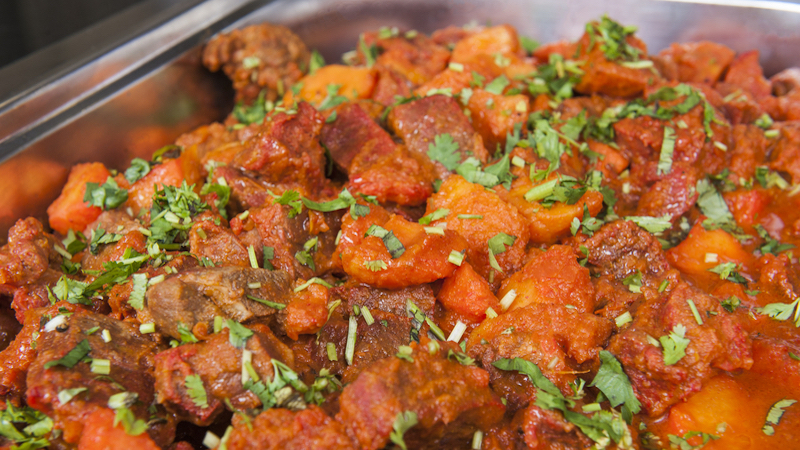 I have hesitated to tell you about one of very favorite Richmond restaurants, Noorani Kabab House at 2757 Hungary Spring Road in the West End, just south of Broad Street. My hesitation is due to a couple of things. First, I love their buffet and many people ask me, "Hey, Steve, how can a food critic like buffets?" To that, I answer, "That's exactly why I'm not a food critic … that and because I don't know enough big words."
I do love a good buffet. But suppose I were to tell you that you can also order off the menu. Would that make you feel better?
The second reason I haven't written about the place is because I like to direct folks to a website and the Noorani Kebab House website is rather non-existent. They do have some web presence on Facebook, but it's not a lot.
I like to use online menus when I write, because I can never remember the names of the foods that I love. But this place is so good, I'm going to go out on a limb and give it a shot.
First of all, one of the things that makes this place so great is their owner, Shagufta Nisar. Shagufta is a lovely and fascinating lady who makes her presence felt as she visits with diners, ensuring that they are enjoying their meal. I always enjoy my meal. Honestly, I've never had a less than stellar experience there.
Take this from someone who isn't a critic – the food here is wonderful. As I have already admitted, I love their buffet. But this is no chain-restaurant buffet. The dining area at Noorani is really more like a large family dining room with the lunchtime buffet served on tables that have been pushed up against one of the walls.
Now, I'll tell you what my favorites are. You may discover your own favorites. I guess a lot depends on your tastes. Noorani specializes in Pakistani and Indian cuisine and does an exceptional job with both.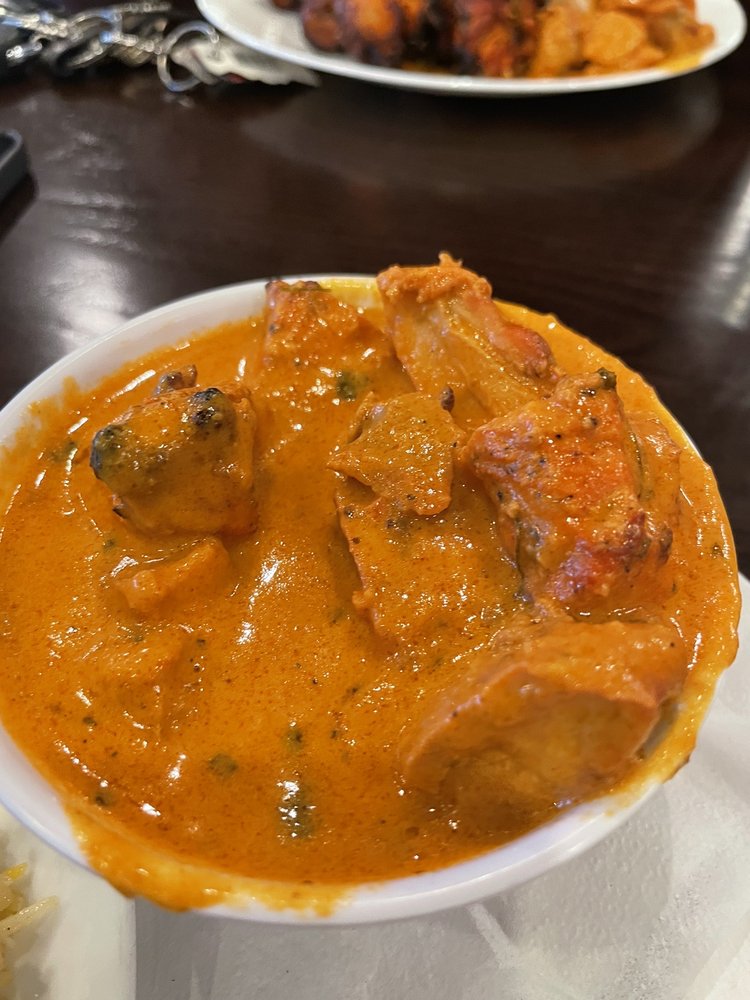 I absolutely love their butter chicken. Although it's not always on the buffet, you can order it from the menu anytime. The seasonings found in the dish are somewhat subtle, but definitely delicious. I'm going to have to head up there within the next day or so. Just sitting here thinking about that butter chicken is a mouth-wateringly wonderful feeling. Even if the butter chicken is not on the buffet, there's plenty to please your palate. I also love their tandoori chicken and their chicken tikka masala. Oh yes, and the curry chicken, too. They're all fantastic. There are plenty of vegetarian options, as well. You'll love their biryani.
Even if you don't find your favorites on the buffet, peruse the diverse menu. There are, of course, a wide selection of kababs. Choose from chicken, beef, or lamb.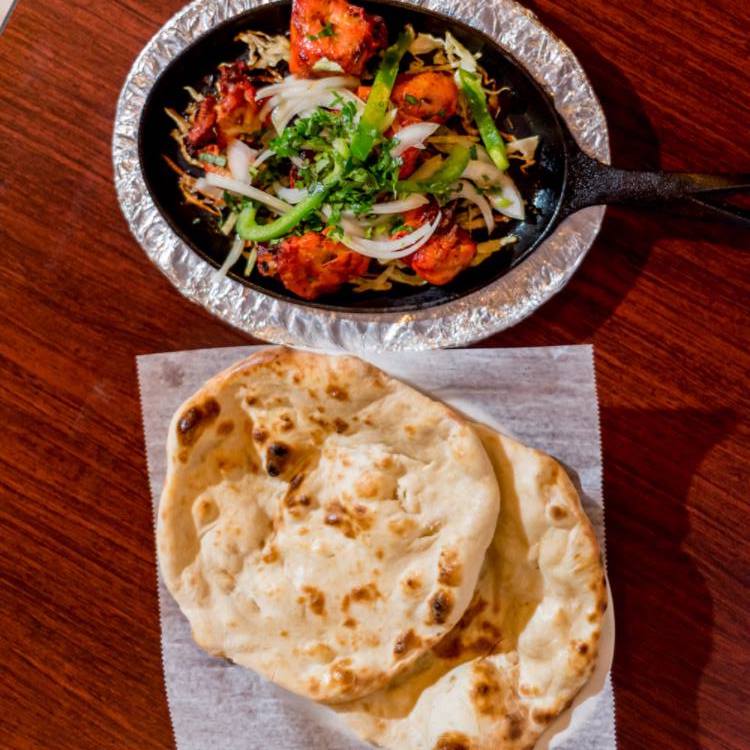 The menu has much to offer, but the thing I love the most, perhaps even more than the butter chicken, is the hot, freshly baked naan. I could and often do devour the entire plate. When it comes to this wonderful treat, you'll find at Noorani Kabab house, there's naan finer. I never get tired of that pun. That's another thing. Most food critics have no sense of humor.
Oh yes, there's one more thing that's kinda cool about dining at Noorani. Let's say one of the kids or someone else in your party is not into this sort of cuisine, you can just send them next door to Shagufta's other restaurant – Mama's New York Style Pizza.
If I have helped any of you to see the light and become a buffet believer, then my work here is done.
Noorani Kabab House
2757 Hungary Spring Road, Henrico
Facebook.com/NooraniKababHouse 
---
Steve Cook has lived in the Richmond area for most of his life, working as a writer and editor and in marketing and radio. He loves to keep abreast of the local restaurant scene and researches the subject voraciously. "I used to think I was a foodie," he says, "but then I realized I just like to eat a lot." He once co-hosted a local Richmond restaurant radio program with BOOMER editor Annie Tobey. Steve completed his first novel in 2017 and says he hopes to read another one this year.
Dig in to more restaurants and other recommendations from Steve Cook