What's Booming: Oysters, Toys, Gingerbread Houses, and Forks
October 30th, 2017
The best events this week to peel you off your couch
---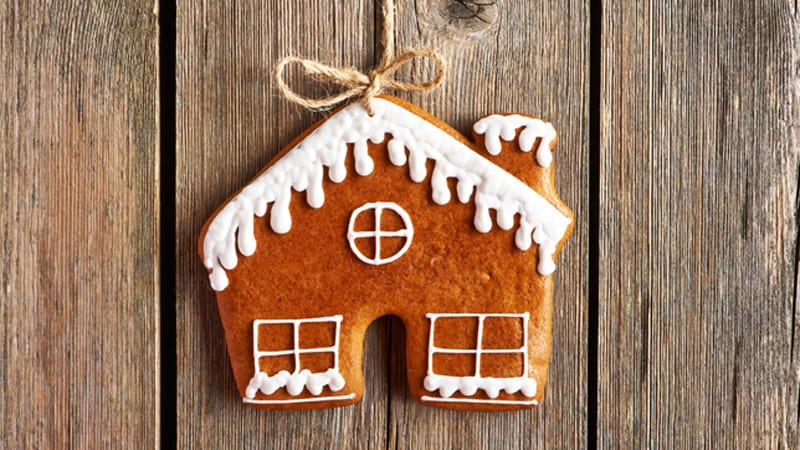 Thursday, November 2 
Culinary experts, culinary geeks, and just plain culinary appreciaters: Fire, Flour & Fork is back this year to dazzle both your brain and your taste buds. And we have our own official write-up here. Thursday, Nov. 2-Sunday, Nov. 5, various locations.
Weekend
If anyone is going to know how to throw an oyster festival, it's the people situated right next to the Rappahannock River. See for yourself at the Urbanna Oyster Festival. Friday, Nov. 3-Saturday, Nov. 4 in Urbanna.
Over the years, Tinker & Co. gift shop has been voted "Best Gift Shop," "Best Place for Children's Gifts," "Best Gift Wrap," and "Cutest Name" (okay, that one I made up). This weekend, they're throwing their 29th Annual Holiday Bash with raffles, refreshments, and the cutest darn gifts you can find. Bring the child in your life, or just the child in your heart. Friday, Nov. 3-Sunday, Nov. 5 at Tinker and Company.
The Richmond Ballet is incredible. The Richmond Symphony is incredible. The Carpenter Theatre is incredible. Expose yourself to the incredible with Richmond Ballet Trio. Friday, Nov. 3-Sunday, Nov. 5.
Support a great cause (Better Housing Coalition) while drinking great beer (Hardywood Gingerbread Stout) during a uniquely entertaining event (Gingerbread House Challenge). Sunday, Nov. 5 from noon-5:30 p.m. at Hardywood Park Craft Brewery.
Tuesday, November 7
The world is rife with hot-button issues these days, and the Valentine is presenting a way to push them. The first in their series of "things not to talk about during the holidays" is coming up this Tuesday, a lecture titled "Social Stability: Voting Rights and Redistricting." They seek to provide Richmonders with a way to have constructive discussions about relevant issues. Let your voice be heard, or just expand your mindset. Tuesday, Nov. 7 from 6 to 8 p.m.
Ongoing
Don't throw out that old American flag … give our nation's symbol the respect it deserves. The Virginia War Memorial is collecting old flags for proper disposal by the American Legion. Drop off between Nov. 6 until Dec. 6.