Registration Open for Classes at The Cultural Arts Center
| August 18th, 2016
Archery, fiber art, culinary arts and robotics are just some of the many classes that The Cultural Arts Center at Glen Allen's will offer in fall 2016.
---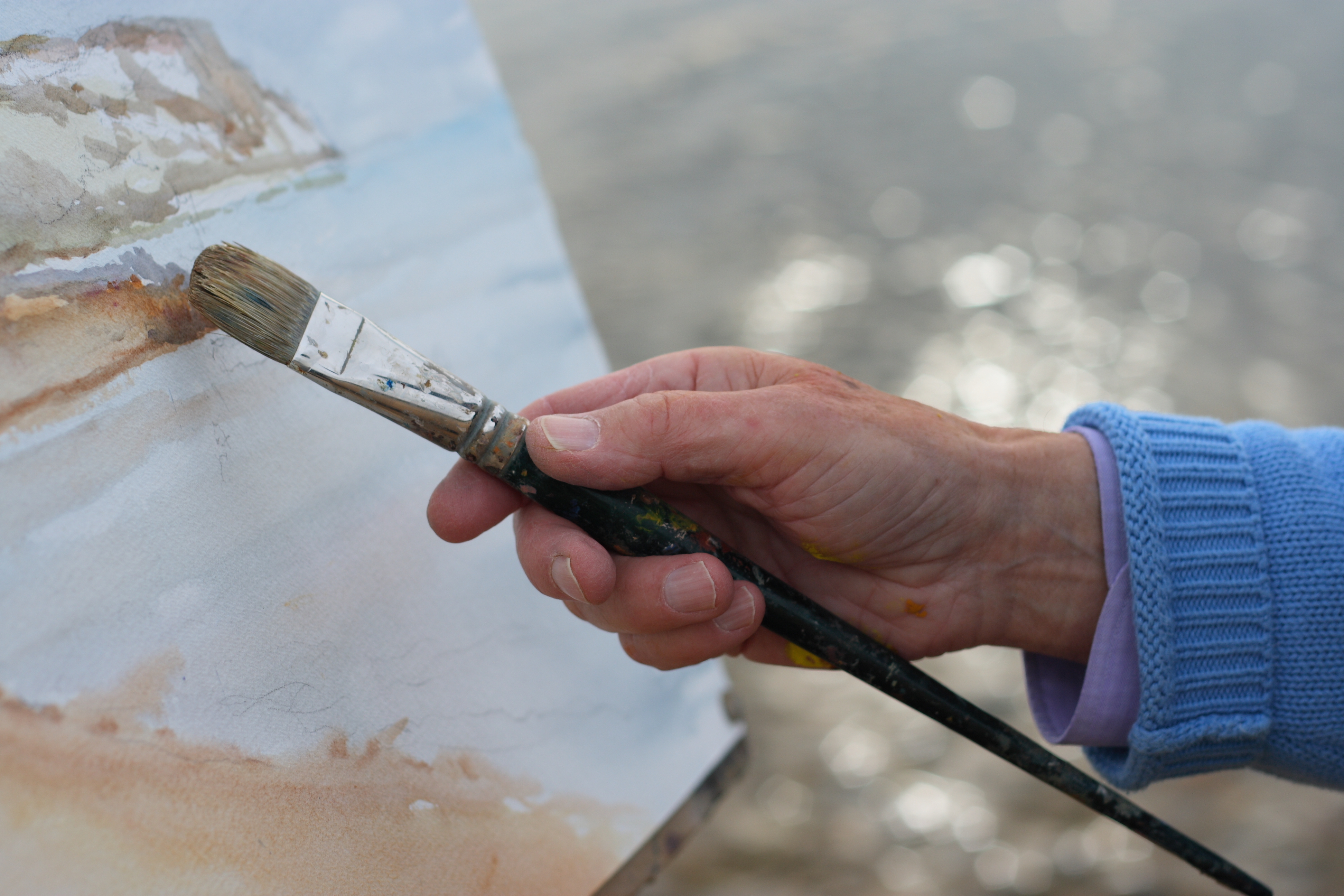 With new subjects ranging from archery to robotics, registration is open for fall 2016 classes at The Cultural Arts Center.
Classes cover topics including culinary arts, fiber arts, visual and performance arts and more. Instruction is structured to appeal to a wide range of abilities from beginners to experts of all ages. Class sizes are kept small to ensure maximum benefit for participants with generally no more than 15 students. (Find the 2016 Fall Class Brochure here.)
"We are very proud of the breadth and depth of our instructional programs," said Arts Center President K Alferio.  "Whether you're eight or 80, a novice painter or an expert photographer, we've got something for you."
Happy Hour Art is also back every 2nd Saturday of the month, starting Saturday, Sept. 10 from 1-4 p.m. (Ages 21+) Wine tastings from Jacey Vineyards will be offered from 1-2 p.m., and then participants can grab a brush and follow the leader to create a seasonal masterpiece to take home. Each night features a different project led by artist Nancy Jacey. Price includes a tasting, all project supplies, one complimentary beverage, light refreshments and lots of fun! Additional glasses or bottles of wine may be purchased following the tasting.
The arts center also offers private classes, which can be held off-site (such as at an interested group's site or at the center). Let The Cultural Arts Center organize a fun art experience for your group at the center or we can come to your site! Choose from our class listing and we'll work with you to make arrangements for a date and time that best suits your needs. All private classes require a minimum of 6-10 participants, depending on the program; Happy Hour Art requires a minimum of 15 participants. To arrange a special art experience for your group, please contact Cindy Rinker at artsoutreach@artsglenallen.
For more information, including a full listing of courses, costs and dates, and to register for classes, please visit here or call 804-261-ARTS.  Availability for classes is on a first-come basis.
To learn about other classes and learning opportunities in the Richmond area, click here.