The Richmond Symphony Announces its 61st Season with Amazing Concerts, World Class Artists and New Offerings
January 31st, 2018
---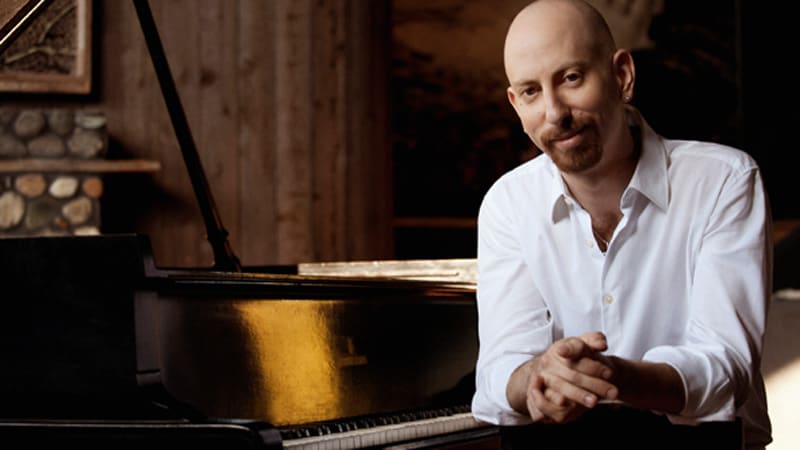 Richmond, Virginia Music Director Steven Smith and Executive Director David Fisk are pleased to announce the 2018-19 Season of the Richmond Symphony, which is headlined by two world-class artists: pianist Lang Lang in the opening concert, and mezzo-soprano Denyce Graves singing the title role of Carmen for a special concert version of Bizet's opera to close the season.
Check out the upcoming season highlights, as recommended by the Richmond Symphony: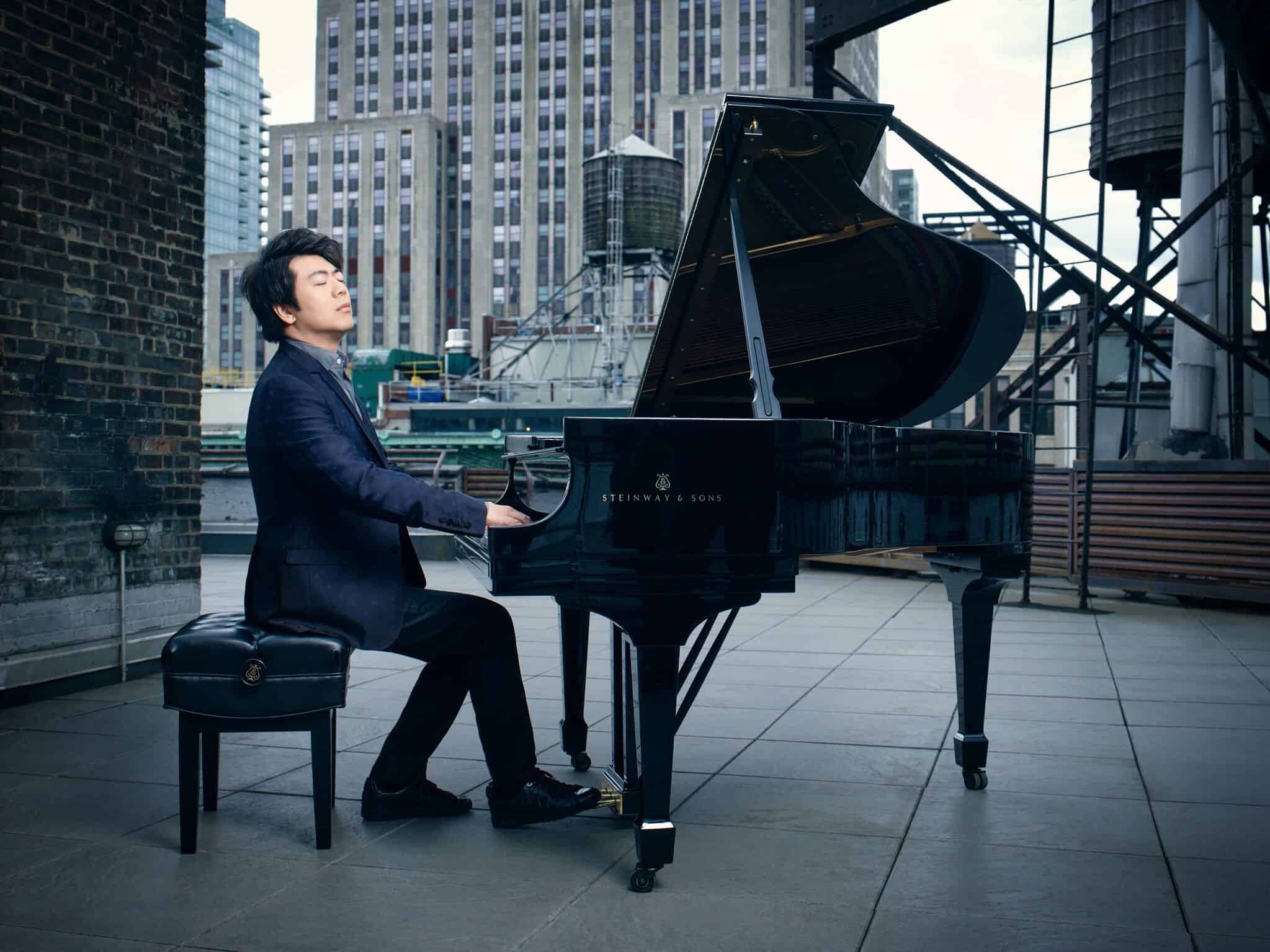 Lang Lang and Symphonie Fantastique: An opening night concert featuring world-renowned pianist Lang Lang performing Mozart's Piano Concerto No. 24 in C Minor and the orchestral showcase, Berlioz's Symphonie Fantastique. Friday, Sept. 21, 2018 at 8 p.m.
Brahms' Requiem, Barber Adagio Commemorating the Centennial Armistice 1918: Brahms' Requiem with the Richmond Symphony Chorus in a concert commemorating the centennial of the 1918 Armistice. Saturday, Nov. 10-Sunday, Nov. 11, 2018.
Influence of the World: A Tucker-Boatwright Concert: A season-long collaboration with the University of Richmond as part of its Tucker-Boatwright Festival of Literature and the Arts, culminating with a two-night Masterworks program at the Dominion Energy Center for the Performing Arts. Additional concerts will take place throughout the season at the Modlin Center for the Arts at University of Richmond. Saturday, April 13-Sunday, April 14, 2019.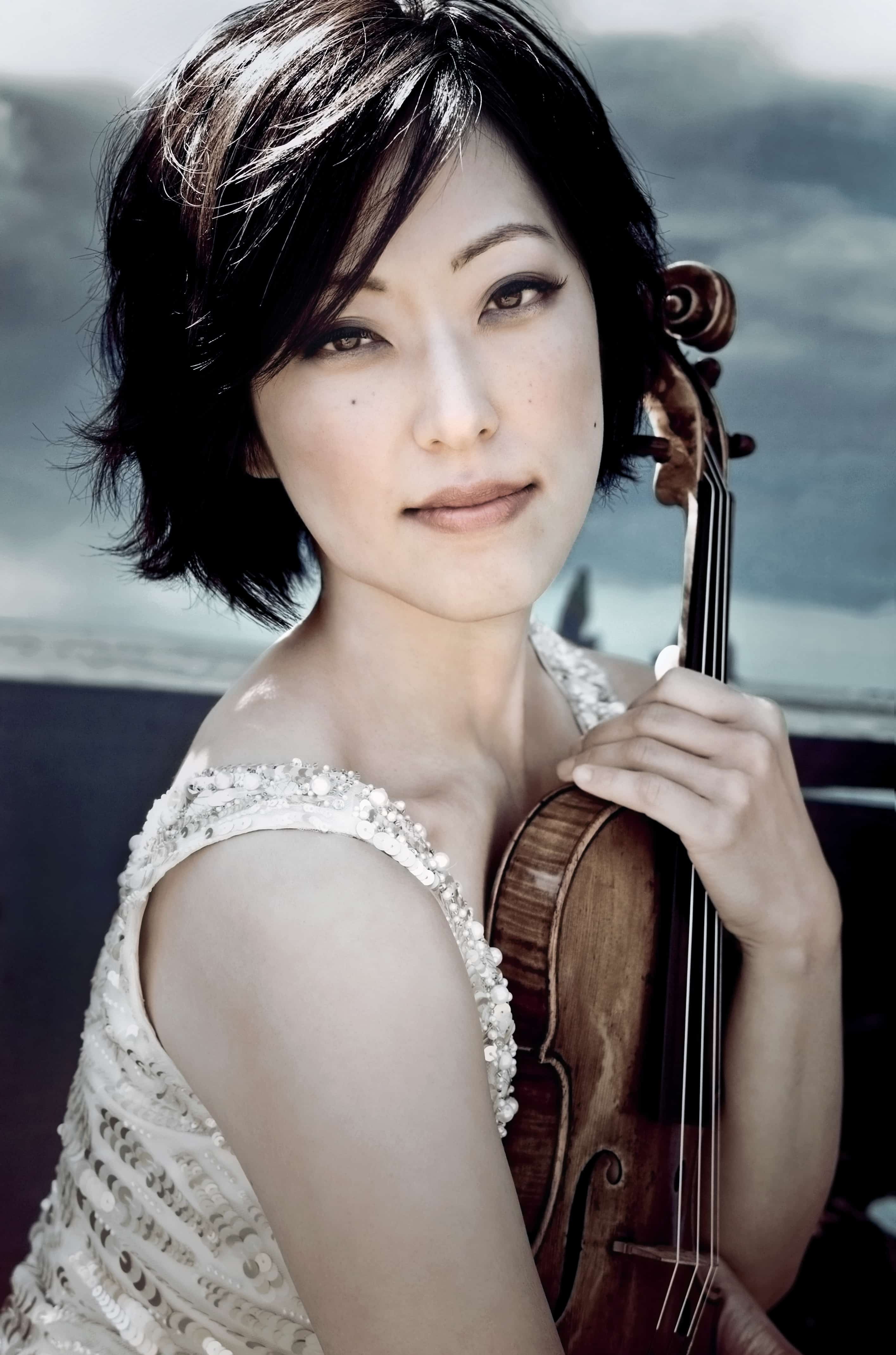 Carmen in Concert with Denyce Graves: An un-staged concert version of Bizet's Carmen starring the world-renowned mezzo-soprano Denyce Graves. Saturday, May 18, 2019 at 8 p.m.
A Pops Season: Featuring Disco Inferno with Jeans 'n Classics, as well as the return of the magical Cirque de la Symphonie and Beatles tribute Classical Mystery Tour. Associate Conductor Chia-Hsuan Lin returns for her third season with the Richmond Symphony to conduct. The season also boasts holiday favorite, Let It Snow! under the baton of Erin Freeman.
The Union Bank & Trust LolliPops Season: Includes the Halloween Spooktacular (bring your costumes, kids), the annual family tradition and beloved animated film The Snowman, the exciting adventure A Lemony Snicket Mystery, and the return of Really Inventive Stuff's Michael Boudewyns in The Story of Babar. This series will also be conducted by Chia-Hsuan Lin.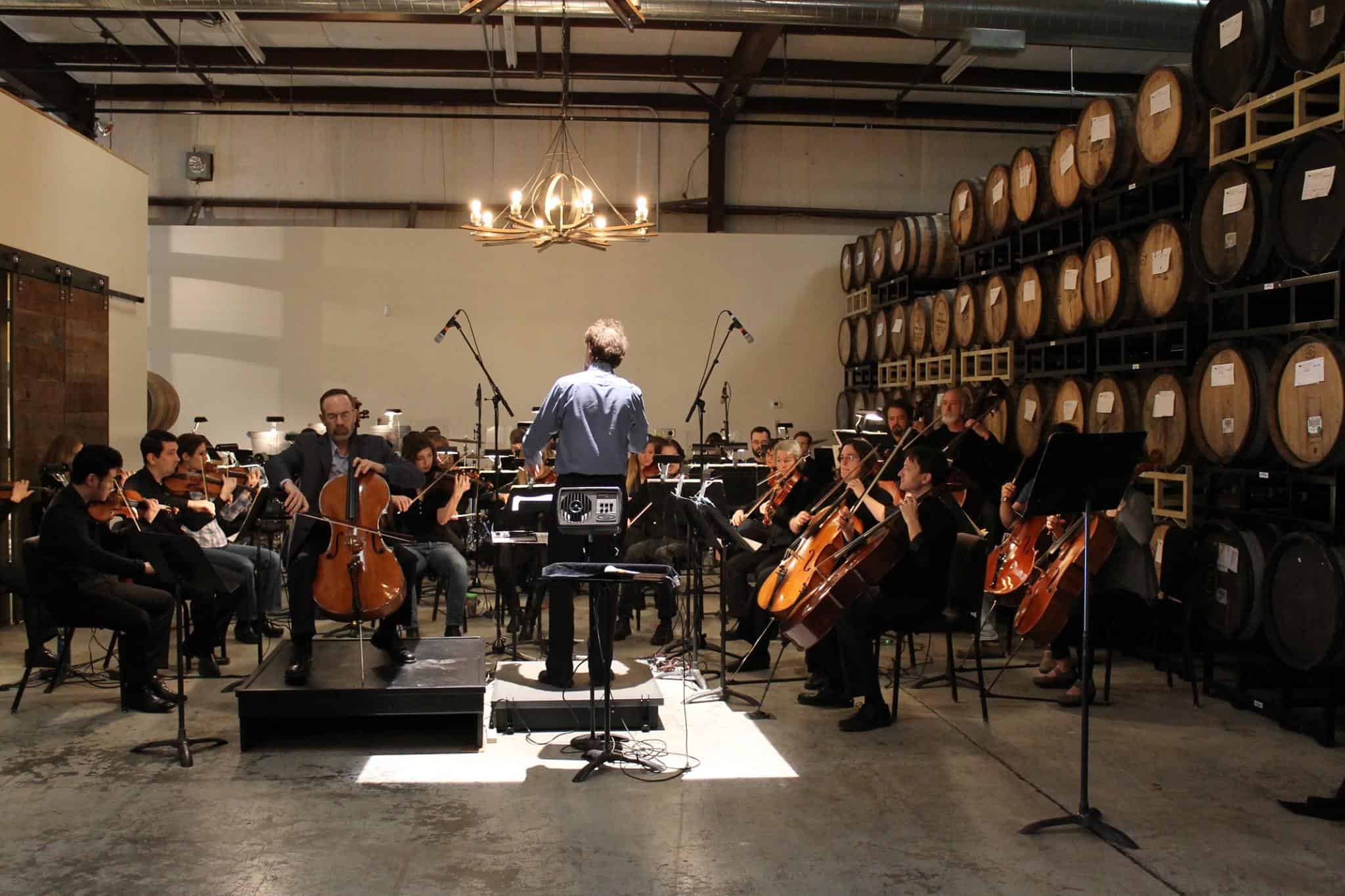 Rush Hour at Hardywood: After a third season of sold-out performances, the Symphony will team up again with Hardywood Park Craft Brewery for a series of one-hour, Thursday evening Rush Hour concerts. In addition, the Symphony will perform a special concert at the new Hardywood West Creek on April 24, 2019 that benefits the Goochland Education Foundation and the work the Symphony does in Goochland County Public Schools.
Randolph-Macon College Metro Collection Series: This season showcases symphonies of Mozart, Haydn and includes Beethoven's "Pastorale," featuring the Symphony's David Lemelin as clarinet soloist on Spohr's Clarinet Concerto No. 1.
The Casual Fridays Series: This popular series will be renamed "Symphony in 60," maintaining its current format and content. Audiences will get the chance for a deeper dive into their favorite classical works. This year's concerts will feature Berlioz's Symphonie Fantastique and Tchaikovsky's Symphony No. 6 "Pathétique."
In an expansion of the Symphony's Masterworks series, it will perform a special concert at Mt. Vernon Baptist Church on Sunday, October 21, 2018 featuring Beethoven's Symphony No. 3 "Eroica."
New in 2018-19: Adding to its policy of making tickets for children 18 and under free for Altria Masterworks and Symphony in 60 concerts, tickets will now be free for all active Military Personnel starting in 2018 – 2019. This initiative is thanks to generous sponsorship from Dominion Energy. Military discounts will also continue to be available for other series performances. (Does not include Opening Night with Lang Lang on September 21, 2018 or Carmen on May 18, 2019.)