Emerging from an RVA Hibernation
| April 24th, 2018
Springtime 'therapies' for a spirit of health
---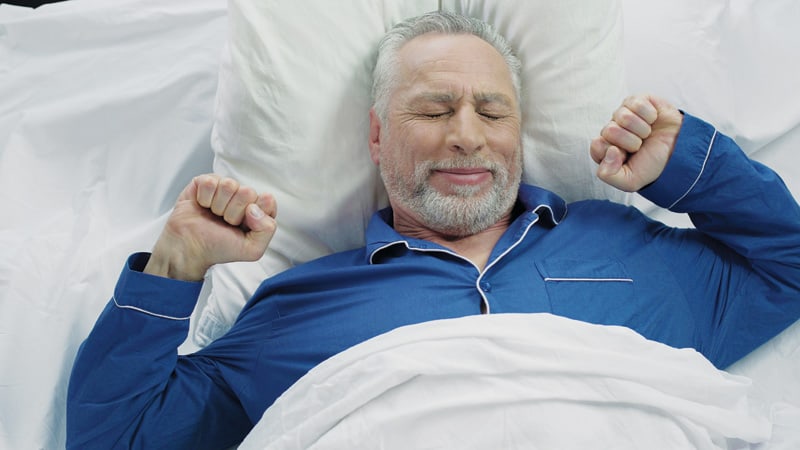 Wintertime is like a low-level cold: we watch TV while wrapped up in blankets, sipping a hot toddy or cocoa; we stay home, avoiding the bulky coats and blasts of frigid air; even our psyches may experience lethargy and inertia.
But springtime is like waking up after an illness, with few lingering sniffles but a return of energy. Warming temperatures and lengthening days, the first buds and blooms, the flocks of birds winging their way north – the signs of spring fill us with hope.
In "Emerging from Hibernation," BOOMER suggests resources for making the most of the River City and surrounding counties. We sprinkle in proactive "therapies" for making the most of the new season and regaining a spirit of health. And we highlight one local group that brings yachting enthusiasts together for fun and competition.
Celebrate spring in RVA with friends and fun!
---
PERSON-TO-PERSON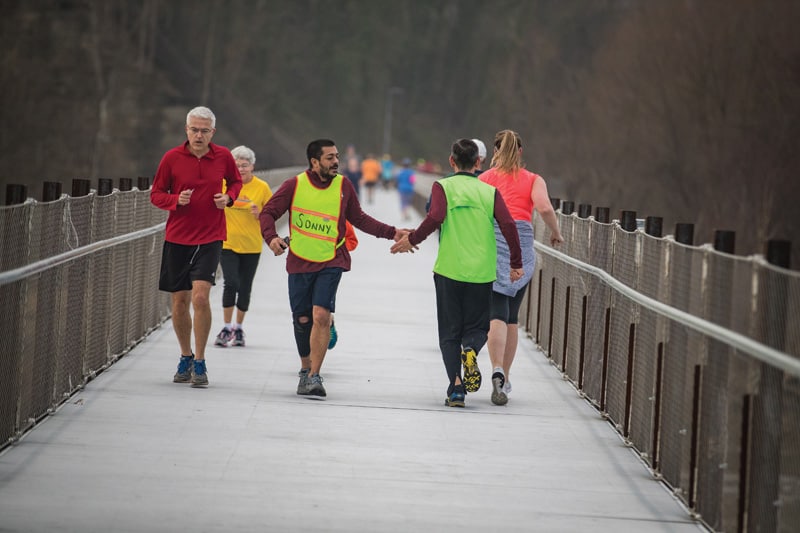 We know this intuitively, but it's useful to be reminded how positive social relationships have positive effects on our health. Studies have confirmed the link, which continues to be strong as we age. The National Institute on Aging reports on the powerful correlation between social interaction and health and well-being among older adults and, conversely, between social isolation and significant adverse effects.
RE-CREATION
Having fun helps "re-create" our spirits, easing stress, promoting positive endorphins and building relationships. A 2009 study revealed that participants who spent time in activities they enjoyed not only felt better, their blood pressure, stress hormone levels and other physiological markers also benefited.
FRESH AIR
Spending time in nature has been linked to boosts in serotonin and to increased feelings of emotional stability and joy – plus, the outdoors provides natural doses of Vitamin D. If you're outside walking, biking, hiking or taking part in sports, you derive the additional benefits of exercise, and possibly of social interaction.
Even gardening grounds us. "In the 19th century, Dr. Benjamin Rush, a signer of the Declaration of Independence and recognized as the Father of American Psychiatry, was first to document the positive effect working in the garden had on individuals with mental illness," reports the American Horticultural Therapy Association. And certainly on the rest of us, too.
PETS
Regular contact with an animal can help lower your blood pressure, cholesterol and triglyceride levels; in other words, a pet is good for your heart. As all animal lovers know, that loving bond provides companionship and decreases stress.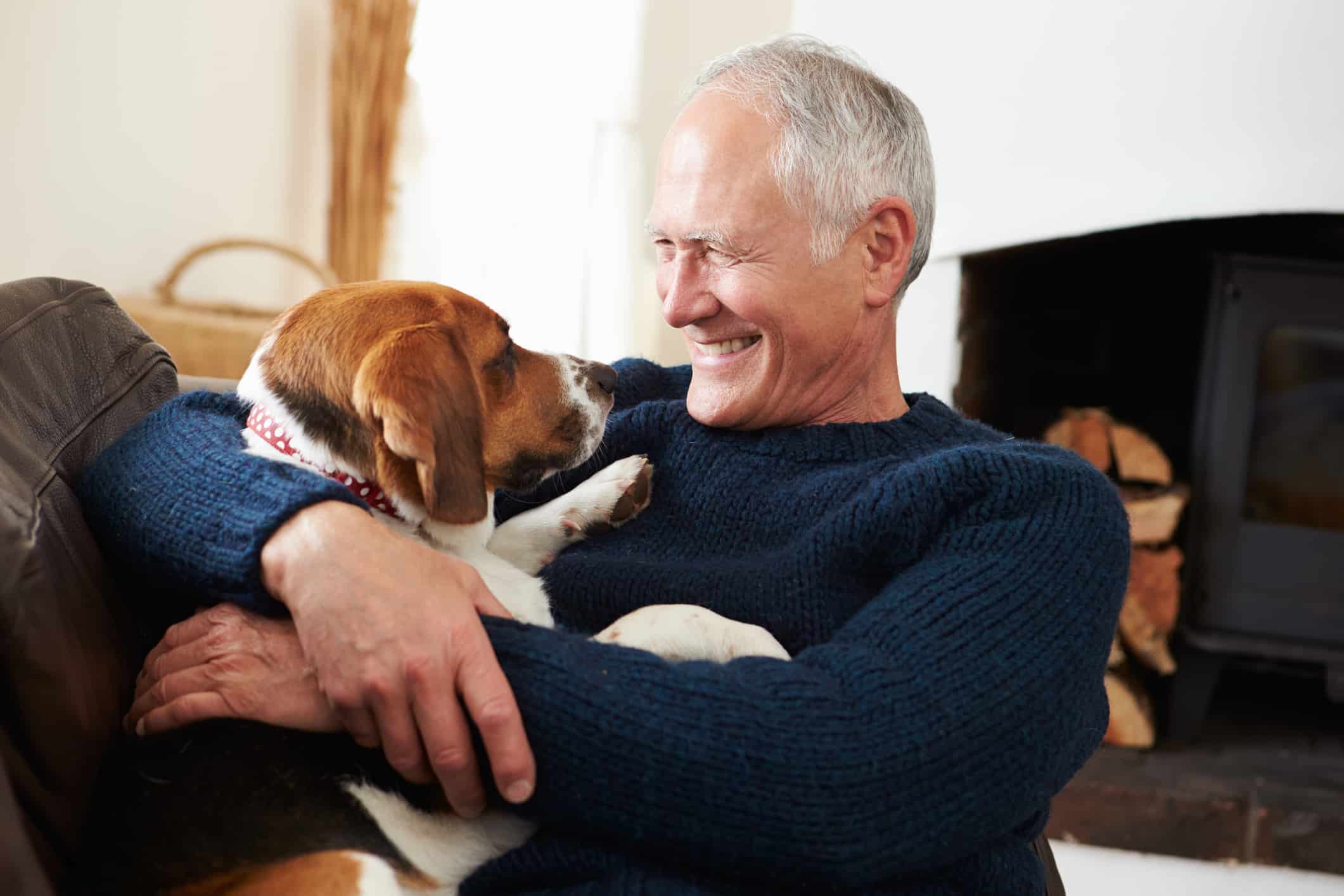 When you take a dog for a walk, you're getting "fresh air therapy" and exercise. As The New York Times reported, "Dog owners are 34 percent more likely to achieve the recommended 150 minutes of exercise per week than non-dog owners." What's more, being out and about with a dog pretty much guarantees positive social interactions!
In nursing homes, the presence of animals rejuvenated the residents, enlivening their spirits and energy.
---
FEED YOUR SOUL AND YOUR SOCIAL LIFE
Resources for embracing Central Virginia and its people
Boredom has become a scarce commodity in the Richmond area. We've received accolades from Southern Living, Garden and Gun, Travel + Leisure, and multiple other media outlets. These top ratings sing the praises of our restaurants; arts, music and theater; outdoor fun; history; craft breweries, cideries and distilleries; and so much more.
Since enjoyment multiplies when shared, this BOOMER guide highlights Richmond-based group-centered activities that provide stimulation, fun and social engagement.
GET OUT OF YOUR SEAT AND ONTO THE STAGE
ROLL UP YOUR SLEEVES
BE A SPORT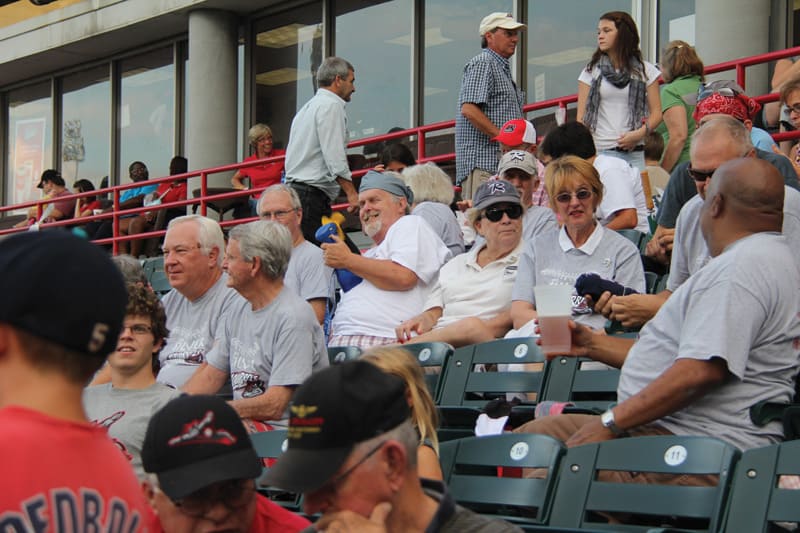 LEND A HAND
ENGAGE YOUR MIND
LET YOUR LOCAL GOVERNMENT GUIDE YOU
Local governments support boomers' desire to get out, stay active and mingle. Sports lovers can join leagues such as softball, golf, bowling, pickleball and tennis. Card sharks can participate in regular rounds of games like pinochle, mahjong and bridge. Travelers can take daylong bus excursions to explore the sights and sounds of a different city with friends new and – well, longtime. Also on the to-do list are volunteer opportunities, educational experiences and recreational classes to banish the word "bored" entirely.