Women Speakers Bucking the Status Quo
November 29th, 2018
TEDxGraceStreetWomen announced for December
---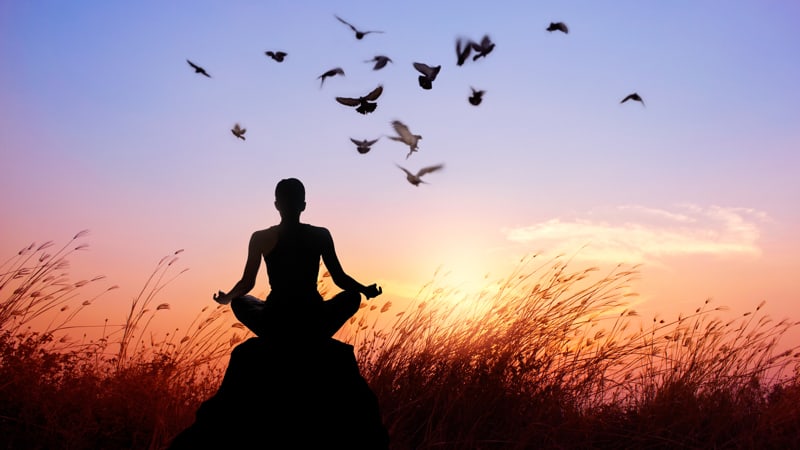 Richmond will be hearing "Ideas worth spreading" at the locally organized TEDxGraceStreetWomen, announced for Dec. 8.
Like other TEDxWomen events around the nation that same weekend, this women-focused speaker series will focus on a central theme: "Showing Up." The theme focuses on women who are pushing past boundaries in a variety of fields to bring about meaningful change and create a more desirable future. Confirmed speakers will be announced on the website by early October.
Nearly a dozen speakers will share their insights during the morning event at Grace Street Theater, open to men as well as women, followed by "Walk-the-Block," a community gathering along Grace Street to Rappahannock, Julep's, Pasture, Pop's Market on Grace and Champion Brewing.
---
Hear more about the event from a TEDx woman herself, Risa Gomez: 

---
Dec. 8, 9 a.m.-1 p.m., 1:30-5 p.m. ($40)
934 W. Grace St., Richmond
$40