The Better to Know Ashland, My Dear
| September 26th, 2019
A new resource right at your fingertips
---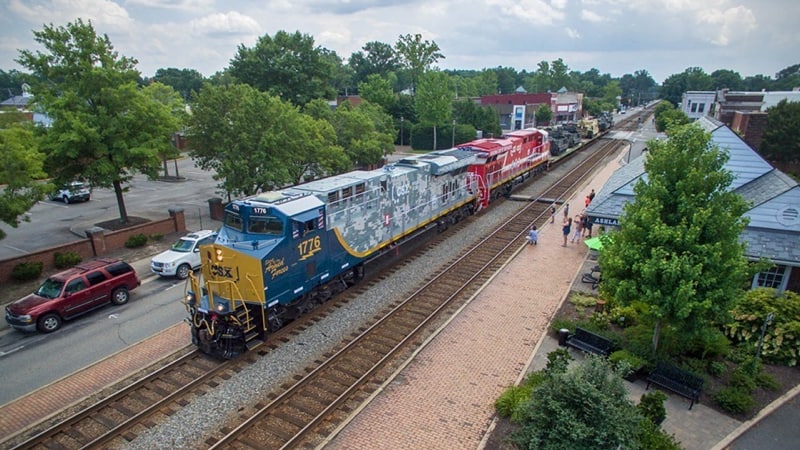 ---
In an effort to serve the community more extensively, Downtown Ashland Association (formerly Ashland Main Street Association) has given its website a whole new look. Turning from an afterthought to an all-inclusive one-stop shop, the site now includes a wide range of resources for visitors and residents alike.
Find a calendar with up-to-date events like festivals, concerts and historical tours; a directory of local restaurants, businesses, inns and shops; a guide to cycling in the area; current town news; and a listing of upcoming local projects and volunteer opportunities.
The user-friendly, eye-catching site aims to help its community flourish, serving as yet another reminder to visit Richmond's charming sister town.