Trivia: One Year, Both Heavy and Groovy
June 7th, 2019
Inspired pop culture and growing pains for democracy
---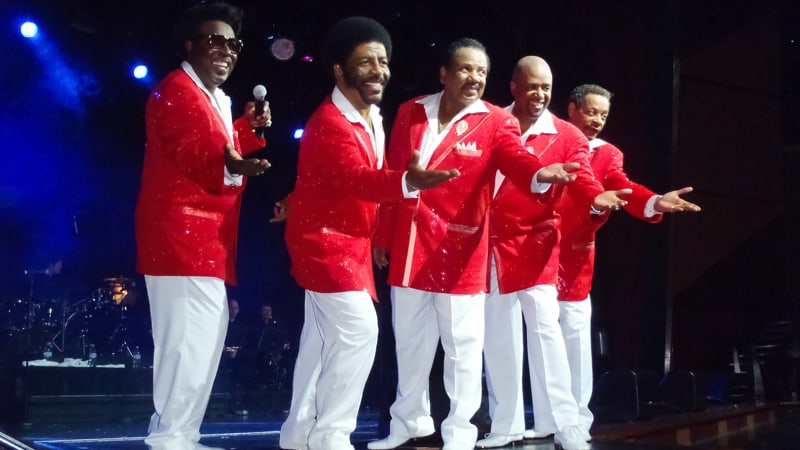 This legendary record label, _____, was going strong in 1969, putting out songs by Diana Ross and The Supremes, Stevie Wonder, The Temptations, The Jackson 5, Marvin Gaye and many others.
2. Which of the following social rights milestones occurred in 1969?
a. Rosa Parks refused to give up her seat on a public bus.
b. President Richard Nixon signed Title IX, which prohibited discrimination on the basis of sex in any educational program or activity receiving Federal assistance.
c. President John F. Kennedy signed the Equal Pay Act, prohibiting sex-based wage discrimination in the workplace.
d. The American Psychiatric Association removed homosexuality from its official list of mental disorders.
e. None of the above.
True or false: During the summer of 1969, you could have gone to The Diamond to cheer on the local Richmond Braves baseball team, an affiliate of the Atlanta Braves.
Match each film that you could have seen at the theater in 1969 with its top stars.
| | |
| --- | --- |
| I. Oliver | a. Lee Marvin, Clint Eastwood and Jean Seberg |
| II. Butch Cassidy and the Sundance Kid | b. John Wayne, Kim Darby and Glen Campbell |
| III. Hello, Dolly! | c. Jack Wilder, Mark Lester and Shani Wallis |
| IV. True Grit | d. Paul Newman, Robert Redford and Katharine Ross |
| V. Paint Your Wagon | e. Barbra Streisand and Walter Matthau |
Senator Ted Kennedy drove off a bridge on July 18, 1969, leaving behind his 28-year-old passenger, Mary Jo Kopechne, trapped inside the vehicle. Kennedy didn't report the accident until 10 hours later. Kopechne died submerged in the vehicle, and Kennedy got only a two-month suspended jail sentence. Unscramble the location of the incident.
P A P A K I D C H I D U C Q     S L A I N D     S H E S T A S A M C U T S
---
How do you think you did?
For more trivia (ya know, the crossword puzzle), grab a copy of the magazine!