What's Booming: Crabs by the James
| August 25th, 2022
This week, don't worry or be crabby
---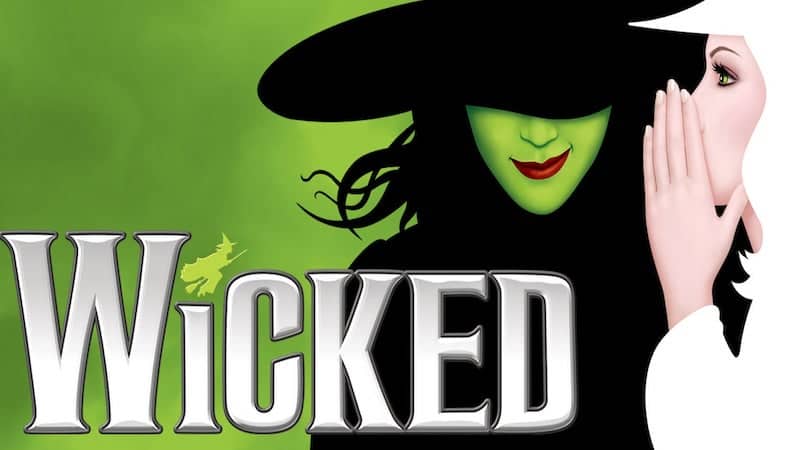 Nothing to be crabby about this week, with plenty of wicked good times, music, entertainment, and deliciousness. In this week's What's Booming: Crabs by the James.
---
Lynard Skynard
Friday, Aug. 26 at 6 p.m. at Meadow Event Park, Doswell
Despite the tragic loss of several members of the band, including Ronnie Van Zant and Steve Gaines in a 1977 plane crash, this rock 'n' roll powerhouse rocks on with original member Gary Rossington joined by Johnny Van Zant and other notable musicians.
Crabs by the James. And Beer
Saturday, Aug. 27 from noon to 7 p.m. on Brown's Island, Richmond
Five beautiful words: "All-you-can-eat crabs" (from 1 to 5 p.m.), plus craft beers, live bands, vendors, and more crabs.
Home Free
Saturday, Aug. 27 at 8 p.m. at Dominion Energy Center, Richmond
If you're one of this vocal group's 1.3 million YouTube subscribers, you know what a great show this is going to be. This upbeat group do a mix of country and western standards with incredible harmony and a dose of homespun humor.
Dead Air III
Saturday, Aug. 27 at 7 p.m. at the National, Richmond
Calling all Deadheads! WNRN Radio's getting 25 of Central Virginia's favorite musicians together for the station's 25th anniversary celebration. Each of the 25 will be covering the music of the Grateful Dead.
Wicked
Wednesday, Aug. 31 through Sunday, Sept. 11 at the Altria Theater, Richmond
Something Wicked this way comes! It's the musical prequel to "The Wizard of Oz."
Check with individual venues for COVID-19 policies.
---
More of What's Booming in Richmond besides …
Food and more fun to fill your plate
Boomer's featured food celebration:
An 'Exhausted' Guide to Virginia Oktoberfests
And our weekly What's Booming newsletter of events …