What's Booming: From the Beatles to Bugs to Bourbon
| February 10th, 2022
All in one week – and that's not all, folks!
---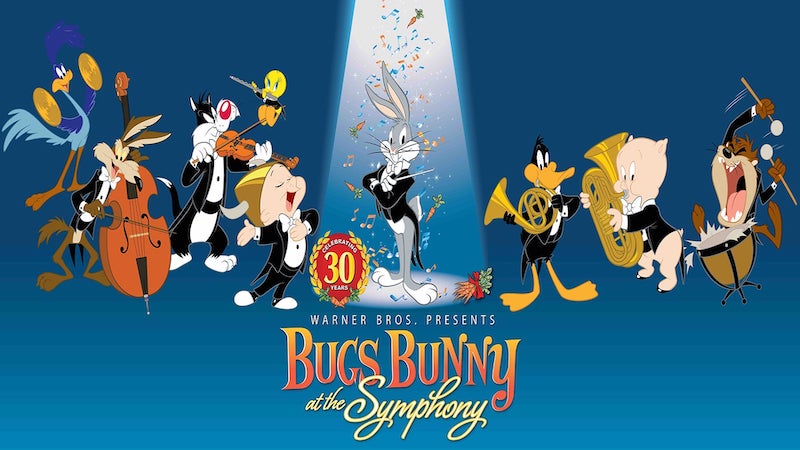 This week's What's Booming in Richmond takes us from Beatles to Bugs to bourbon, all in one week – and that's not all, folks!
---
An Evening With 1964 The Tribute
Thursday, Feb. 10 at 7:30 p.m. at the Beacon Theatre, Hopewell
If you weren't around at the time, find out what all the hoopla was about. For more than 30 years, the tribute band 1964 has amazingly recreated a '60s-era live Beatles concert.
The Legwarmers
Friday, Feb. 11 at 8 p.m. at the National, Richmond.
If you're more of an '80s-type gal or guy, then don't miss the Legwarmers. No, they're not a cover band, they're the ultimate '80s tribute band.
River City Spirits Festival
Saturday, Feb. 12 from 11 a.m. until 5 p.m. at Stony Point Fashion Park, Richmond
Spirits, cocktails, beer, cider, and live music … what more could one hope for?
Bugs Bunny at the Symphony
Sunday, Feb. 13 at 3 p.m. at the Altria Theater, Richmond
Take the most beloved Warner Brothers Looney Tune cartoons and combine them with their classical original scores performed live onstage by the Richmond Symphony. Missing this fantastic fusion would be nothing short of dethpicable.
Night of 1,000 Laughs
Wednesday, Feb. 16 at 7:30 p.m. at the Firehouse Theatre, Richmond
Stand-up, sketch, improv … whatever your favorite brand of comedy may be, it all comes together for one night of one thousand laughs.
Check with individual venues for COVID-19 policies, including vaccinations and masking.
---
And in dining and …
Sam Miller's Restaurant: Shockoe Slip into Something Comfortable
And more than from Beatles to Bugs in the newsletter …